Advisors fretting about competing with the growing robo market to gain a competitive edge with new digital wealth management platform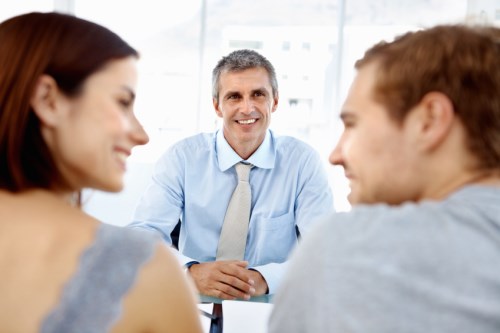 The emergence of robo-advisors may have called the relevance of the advisor-client relationship into question – but a new digital wealth management platform will combine the best of both worlds, says
Randy Cass
, founder, CEO and portfolio manager of Nest Wealth.
The new platform, coined Nest Wealth Pro, will give advisors a competitive digital edge while remaining the focal point of client relationships and management.
"The future of the industry is a combination for many people of the benefits of digital innovation and the expertise advisors can bring to certain customer relationships," says Cass. "The issue is that as things that used to be table-stakes in an advisor relationship - such as asset allocation and rebalancing and portfolio monitoring - become more efficiently done by robo-advisors, advisors really need to figure out how to demonstrate the value they can bring to a relationship, and not trying to compete in areas where they are disadvantaged, where services in certain areas and facilities have been commoditized."
The platform will provide advisors, firms and institutions with access to digital services for their clients including KYC, audit trails, compliance, and wealth management.
Cass adds that offering a hybrid platform allows the firm to service an increasingly digitally self-sufficient client base, while providing support for clients who prefer a more traditional approach, all while giving advisors a competitive advantage.
"The future is no longer setting up a 60/40 portfolio and calling it a day – the future is freeing up as much time as possible, be as efficient as possible, so you have the access and the time to add value in whatever your area of expertise is," he says.
"The market is dividing itself – there are those that are going to have all their desires and needs satisfied by a digital solution – but there is a massive percentage of the population that will only feel comfortable working with a trusted advisor and gains immense value from the relationship."
Heading up the new platform is industry veteran Chris Hogg, former director of national accounts and BlackRock, who comes to Nest Wealth with over 20 years of experience.
"The relevance of a traditional industry senior executive looking around and saying the future is with a platform like Nest Wealth Pro – this is a really pivotal day in the emergence of this industry in Canada," says Cass.
RELATED LINKS:
Celebrating the gold standard in Canadian wealth management
Huge growth predicted for robo advice in Canada