Vanguard research concludes clients overwhelmingly prefer to stick with human advice than switch to digital modes of delivery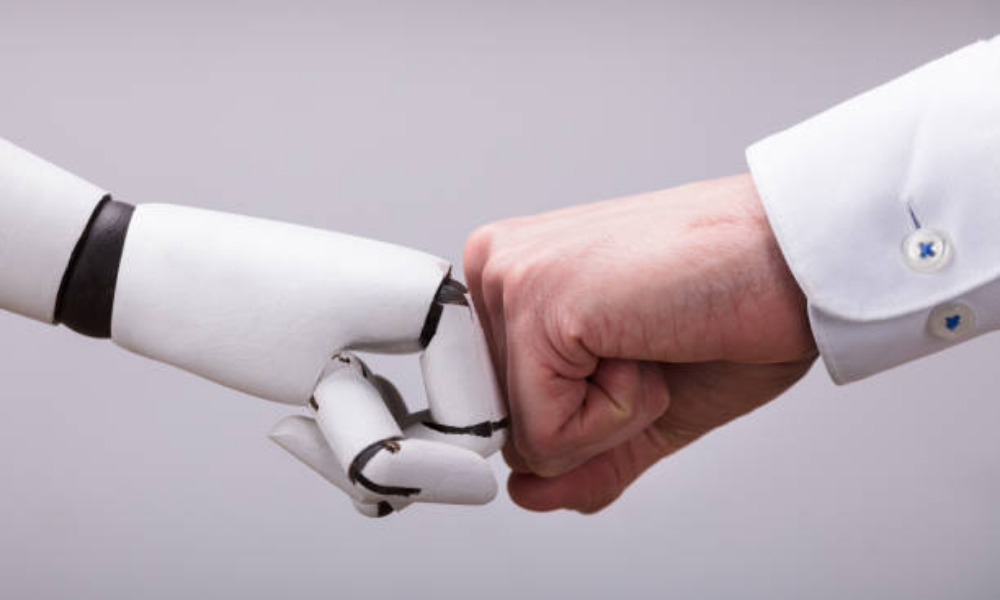 The past two years have seen wholesale and near-ubiquitous adoption of digital platforms and services across industries, including the wealth management space. With many in-person and in-office conversations between human advisors and their clients falling by the wayside, robo-advisors got a new chance to take market share.
For many, that has meant revisiting a crucial question: should human advisors be worried about losing their clients to digital advice providers?
If a study conducted by Vanguard in the U.S. offers any indication, the answer is a resounding "no."
"Our research finds that human-advised clients are, in fact, not likely to switch to digital advisors," said Paulo Costa, Ph. D. and Behavioural Economist, who is one of the authors of the research published in February.
Drawing from a survey of 1,518 advised investors in the U.S. – including both human-advised and robo-advised investors – the study found more than 90% of human advised clients said they would not consider switching teams. In contrast, 88% of robo-advised clients in the study said they would consider switching to a human advisor in the future.
"Human-advised investors are substantially more likely to say they do not have the time, willingness, or ability to manage their investments on their own," the study noted.
While clients overwhelmingly preferred to have a human advisor in their corner, that didn't mean they weren't open to automating certain services and aspects of advice in practice.
Respondents tended to favour human advisors when it comes to understanding them as a person as well as their retirement goals; developing a connection with clients; working in clients' best interests; making clients feel listened to; and showing empathy for clients' personal situations and needs.
On the other hand, they were more inclined toward digital and automated advice for activities with a strong emphasis on portfolio construction and functional tasks. Among other things, those include efficient management of taxes and capital gains; accounting for scenarios of different market conditions or life events; preventing details or even entire accounts from being overlooked; and simplifying for organized, cohesive management.
The results also suggest that regardless of how it's delivered, investors believe getting advice leads to substantially higher incremental portfolio value compared to going it alone with investments. But while the perceive value-add of human advice to annual performance was 5%, it was only 3% for digital only advice.
There's an asterisk to that finding, however. While human-advised clients perceived that their investment returns amounted to 15% in the past three years, digitally advised clients estimated that their returns over the same period was 24%.
"A possible explanation for this could be that the two samples of investors are different," Costa and his co-author Jane Henshaw said in the report. "For example, digital-advised investors skew younger and self-report being more aggressive in their investments, which would have led them to higher performance in recent years."
Investors working with human investors estimate that they're $160,000 closer to achieving their financial goals, the study found. In addition, three times as many investors report having strong peace of mind when working with a human advisor compared to if they had attempted to invest on their own.
"Contrary to popular belief, we do not find that millennials have distinct preferences from other generations regarding the automation of service within advice," Costa said. "Across all generations, wealth levels, and advice-delivery types, clients suggest that human advisors should consider automating some portfolio management services."
Beyond being able to hold onto their clients, the study suggested that human advisors have an opportunity to actually take away business from their robo rivals.
"Human advisors should leverage both automation and upskilling about emotional needs of clients to optimize their value, scale their practice, and target the unmet needs of current robo-advised clients who would be willing to switch their business in the future," the study said.