Big lender sees shares plummet after social media flurry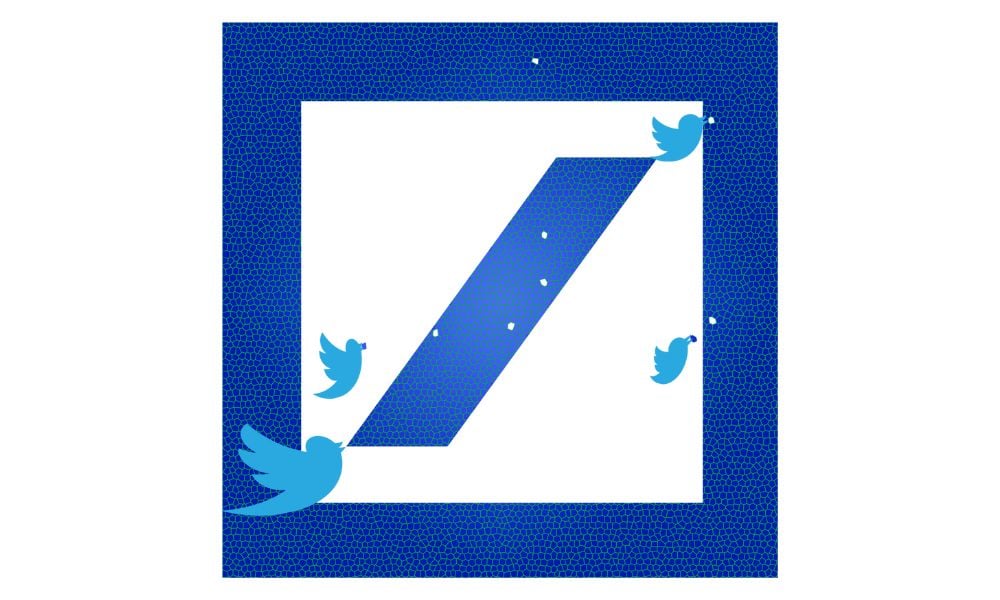 Deutsche Bank, one of Europe's largest lenders, has been pushed to the forefront of global financial concerns as investors sparked a selloff, causing a significant drop in the bank's shares. The stock plummeted by as much as 15% over three consecutive days of losses, raising worries about the health of the global financial system. The big bank has seen $3 billion written off its market value in just one week.
The cost to insure against the bank's default using credit-default swaps has also soared to the highest level since 2020. This comes as investors have been looking for institutions that could be vulnerable since the collapse of Silicon Valley Bank in the U.S. earlier this month.
According to S&P Market Intelligence data, the credit default swaps (CDS) of Deutsche Bank, which act as a type of insurance for bondholders, surged to over 220 basis points (bps) - the highest level since late 2018 - from 142 bps just two days prior. Refinitiv data shows that on Thursday, Deutsche Bank's CDS experienced their largest one-day increase ever recorded. However, it is important to note that they are still significantly lower than the highs of nearly 300 bps seen during the euro zone debt crisis in 2011. On Friday, CDS for major European banks rose across the board as investors demonstrated reluctance to hold any risk on their portfolios heading into the weekend.
The situation was further compounded by the takeover of Credit Suisse Group AG by its larger and more stable rival UBS Group AG. Jon Jonsson, a credit portfolio manager at Neuberger Berman, said that people want to avoid anything that could come under scrutiny.
Deutsche Bank, despite years of restructuring to make the bank safer, remains globally significant, with a significant footprint on Wall Street trading bonds, derivatives, and currencies. It serves multinational companies with the basics of lending, managing money, and corporate accounts, and it is a vital part of the German economy.
Despite stabilizing its operations through an overhaul launched in 2019 and remaining profitable throughout last year, Deutsche Bank has taken the brunt of the market's ire in recent days, leaving some analysts and investors perplexed. While it has long been considered one of Europe's most problematic banks, its deposit base has remained steady in recent quarters, distinguishing it from Credit Suisse, which recently succumbed to a takeover by its larger and more stable rival UBS Group AG.
Shares of other European banks, including Commerzbank AG, Barclays PLC, and BNP Paribas SA, also fell on Friday, although to a lesser extent than Deutsche Bank.
One factor contributing to the bank's struggles is the explosion of social media mentions in recent days, similar to the frenzy that surrounded Credit Suisse last fall, which its executives partially blamed for its eventual downfall. Despite the market's current skepticism, Deutsche Bank remains a vital part of the German economy and a globally significant bank with a substantial footprint on Wall Street.
Deutsche Bank was founded in Berlin, Germany, in 1870 by a group of businessmen and financiers led by Adelbert Delbrück. The bank's primary objective was to facilitate trade between Germany and other countries, and it quickly established itself as one of the most prominent financial institutions in Europe.