Carte Wealth Management's Kelvin Rampersad describes the formula behind his thriving business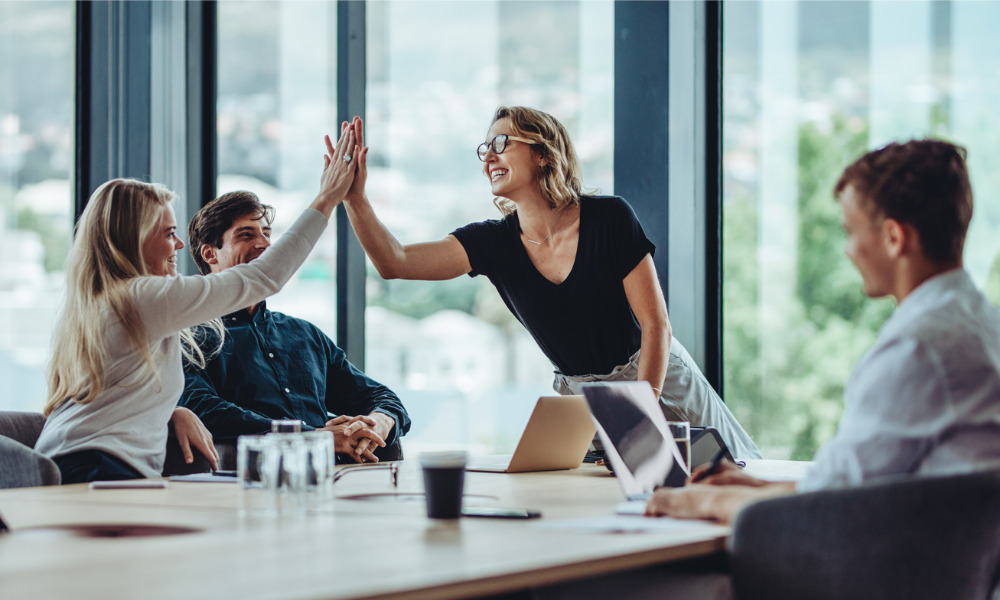 In an environment fraught with uncertainty and volatility, award-winning advisor Kelvin Rampersad has used a strategy that boils down to two main elements: communication and teamwork. The former is reflected in his concern not only for his clients' wealth but also for their health, and the latter is possible through the support of his wife, Veronica; his teammates; and the portfolio managers he works with.
Rampersad has built strong relationships with both clients and professionals during his 30 years in financial services. But it was at the start of the pandemic that he had an even greater awareness of his clients' need for more frequent communication, so he decided to call each one to find out how they were doing and later on, to provide quarterly reports on the status of their investment portfolios. This enabled him to solidify his relationships and expand his business significantly, he says in this interview with Wealth Professional.
"I relied on my past experiences in the years like 2000, 2018, when the world was in turmoil like it is today, you know, not just financially, but in everything else. So, I thought about what I did then and just applied it to last year," Rampersad explains.
Learning from experience and concentrating on his priorities have made Rampersad one of WP's Top 50 Advisors for 2023. Another trait that has worked to his advantage is the humility to admit that because he cannot control the markets, his job is "to control my clients' expectations, keep more in contact with them to find out what their thoughts are, how do they really feel, and manage that for them".
As far as investment strategies are concerned, the financial advisor at Carte Wealth Management employs a collaborative approach: "I let the portfolio managers at the fund companies manage the allocation. They're way smarter than I am. They're more in tune to what's happening in the markets than I am. … So my job, like I say, is to manage the expectations of the clients, to know how they feel if they make 7%, but more importantly, how they feel if they lose 7%."
Despite high inflation and interest rates, Rampersad foresees investment opportunities in the next 12 months. He wants to continue reassuring his clients about the viability of their portfolios even though they are already used to the market's ups and downs.
From a personal perspective, Rampersad believes that success is due to the balance between one's professional and family lives.
"My ambition is to work more effectively with my team so that as we head into the nice months, the markets settle down and all the good things are happening and we're into the summer, that we [can] have more time to spend with our friends and family," he says.