Advisor explains how this can help firm design the best customised portfolios and financial plans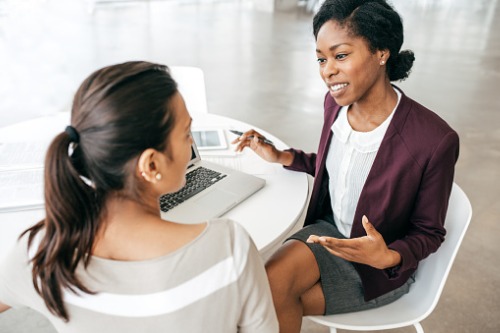 All the theory, data and science in the world can't mitigate for human emotion when it comes to investing.
However, one independent firm has taken a major step towards understanding this behavioural phenomenon by hiring a psychologist to assess how staff connect with clients and the questions they ask them.
Grant White, portfolio manager and financial planner at Endeavour Wealth Management – iA Securities, said the goal is to create more meaningful relationships and, in time, match clients with the appropriate advisors that fit their personality type.
He said: "I don't know any of any other company in the country that is taking this approach where we are focusing so much on the clients' needs and what's important to them and how we communicate that.
"Just by doing that client-first approach, we are going to be really unique and it's been received really well by our clients."
White said by delving into a client's personality and psychology, and how he or she might react to a downturn, this can impact how the company designs their portfolios, asset allocations and financial plans.
The biggest risk in any plan, he said, is usually the client and them wanting to get out of a strategy or portfolio when volatility strikes, resulting in selling off at an inopportune time.
He explained: "Having a better understanding of who they are and how they think about money, and how it affects them, means we should be able to help people be more successful because they are not going to be selling off investments when they shouldn't be and they are not going to be questioning the strategy."
White highlighted a recent example of a client who had issues of guilt when it came to spending money, relating back to when she was a kid and her parents overspent, putting the family in a tough spot.
His client is a doctor so has plenty of money but couldn't shift this guilt. White said: "After a few meetings, one of the things we discovered was that if she had a set amount of money set aside in high interest savings, for example, like an emergency fund, which would allow her to spend her money of things she really enjoys like vacations and trips.
"We were able to identify where her pain point was and design a solution around it that helps her live a better and more enjoyable life."
Follow WP on Facebook, LinkedIn and Twitter