Academic study considered how credentials impact FAs fees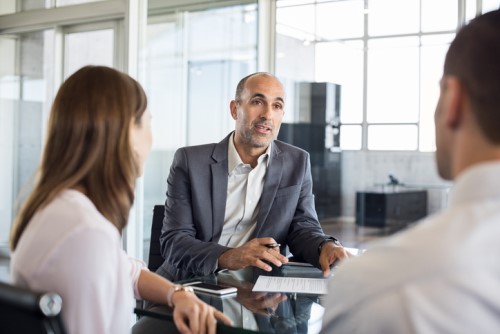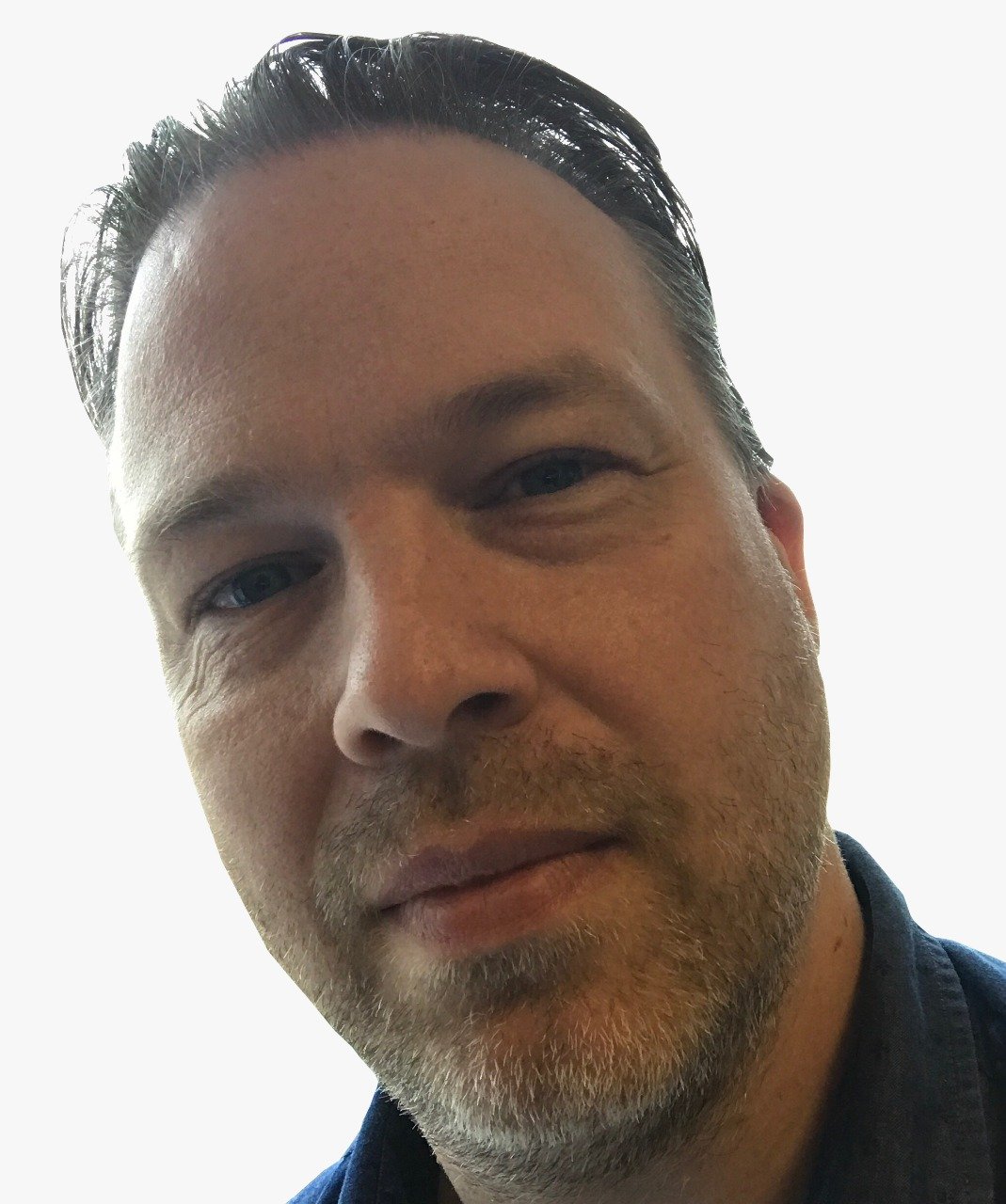 Two key groups of clients are likely to pay more for financial advisors with the best qualifications and designations according to a new study.
The University of Illinois research investigates the value consumers place on financial advisors based on their credentials.
It was co-authored by Craig Lemoine, associate professor in the Department of Agricultural and Consumer Economics at the U of I and director of the department's financial planning program.
"In financial planning, we teach the idea that you should be certified in the area you plan on practicing," he says. "It's the standard of practice the industry has been following since the late 1970s, but do consumers find an actual value?"
Wealthier clients will pay more for credentials
The study grouped participants according to age, income, and investible assets. They worked with financial services professionals who were grouped depending on their professional designation, or lack of.
It found that those who earn more in their jobs are more willing to pay more for those that have credentials; something that Lemoine says is important.
"Financial planners typically charge a fee based on the amount of investments we manage, charge flat fees, or earn a commission on the sale of a product. It's great to see that consumers understand the relationship between complexity and compensation," he says.
Younger clients are also impressed by designations
The study also found that younger consumers are more likely than older ones to put a higher value on FAs with credentials.
"The conclusion we came to in this article was that younger consumers need more help because they might not have the same financial literacy than an older consumer," Lemoine explains. "You might just see a willingness to pay for service in today's generation that you didn't see in the past."
Should you boost your credentials?
The conclusion of the study, published in the Journal of Financial Planning, is that clients appear more satisfied with FAs with qualifications and professional designations.
"From a financial standpoint, consumers who value designations have higher incomes and investable assets which may lead to increased compensation for advisers. Additionally, financial service professionals can use this study as a way to highlight their skills as augmented by their designations," explains the report's leading author Sterling Raskie, lecturer of finance in Gies College of Business.