Advisors on making the process easier as deadline for personal income returns approaches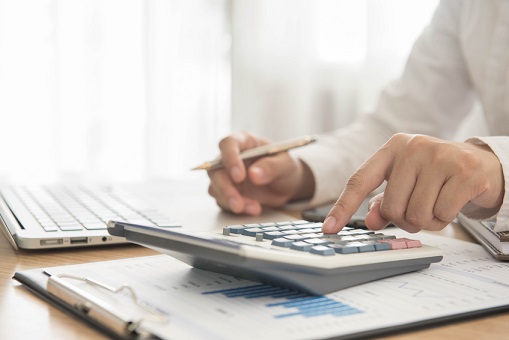 Tax season is in the final furlong and, even for advisors who outsource returns, it's a hectic time.
With RRSPs done and dusted for one year in terms of the contribution deadline, people are now turning their attentions to personal incomes and business taxes. The personal income return deadline is April 30, while the cut-off point for those who are self-employed, and their spouse, is June 15.
Christopher Dewdney, financial planner at Dewdney & Co, said working hand in hand with a client's accountant is a vital part of the job.
He said: "Every January 1, we're looking at increasing the TFSA and up until the first 60 days of the year, we put forward strategies to reduce taxable income. Usually we use RRSPs in that situation.
"In terms of the completion of their submission of their taxes, we don't do that here in the office, but there's a lot going on and we work hand in hand with their accountant.
"There are other things to look at as well – some clients look at leveraged loan strategies. The strategy that we usually undertake is that the interest used on loans for indefinite purposes are usually tax deductible, so we put all that documentation together for them so they are able to deliver a comprehensive package to their accountant, so that process is a bit easier for them."
Dewdney said a lot of time has been spent wrapping heads around the government's changes to small business tax and passive income rukes. New policies like this can put extra strain on staff and Rona Birenbaum, financial planner and founder of Caring for Clients, said it's important clients don't get forgotten amongst the stresses of extra deadlines.
Her policy, therefore, is to enforce a guarantee that the firm will always respond to a request within 24 hours.
She said: "There is an increased level of activity so we have to make sure that our team has time available to respond to those inquiries. Part of it has to do with managing workload and recognizing there is going to be an increased demand on at least our admin team."
She added: "It's a challenge, which is why we make it a focus on how we deal with workflow here. Knowing that we've made that service commitment, it simply means that other less time-sensitive projects get planned for May or June, for example."
Related stories: