Information technology and healthcare-related sectors offer top-performing diversity, says CIO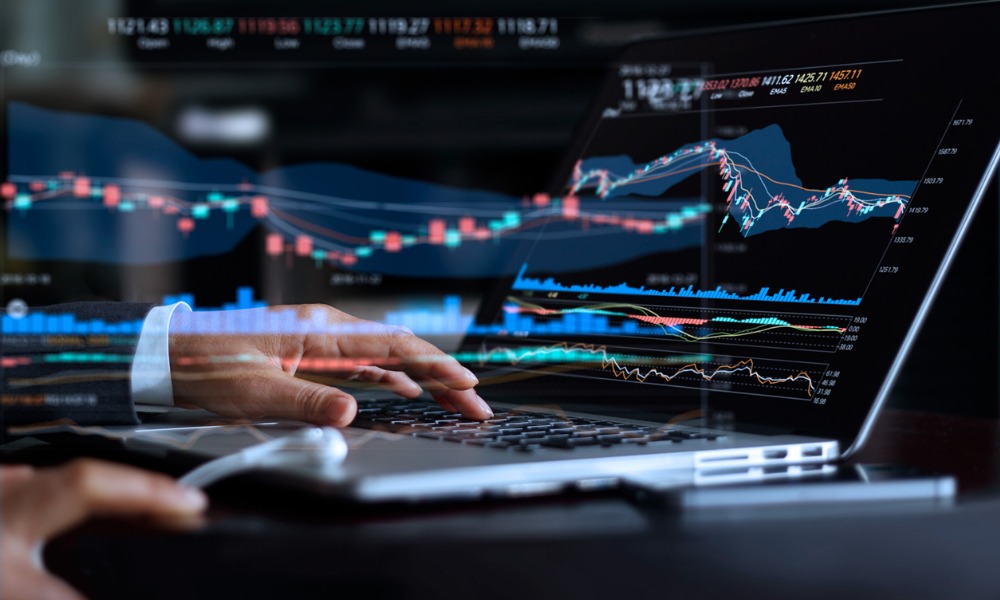 Small is beautiful – at least when it comes to carefully selected small- or mid-cap stocks.
While large companies in the market – headlined by the likes of Google, Amazon, Apple and Facebook – clearly outperformed their smaller counterparts last year, Gerry Frigon, president and CIO at Taylor Frigon Capital Management, said mid-cap, small-cap and even micro-cap companies have been the best performers in its growth portfolios.
He highlighted Israeli-based Novocure, Ltd., a developer of cancer treatments that use electric fields tuned to specific frequencies to disrupt solid tumour cell division, which grew 151% and is now over $8 billion in market value. Meanwhile, Phoenix-based Carvana, Inc., an online used car retailer, was up more than 181%, while the lone large-cap company in the mix, Canada-based Shopify, Inc., was up 187%.
Micro-cap biotech company Compugen, Ltd., also Israeli-based, was up more than 174% and optical component manufacturer Inphi Corporation, based in Sunnyvale, CA., was up over 130% to round out the top performers.
Frigon said: "Looking forward, most of our exposure in the portfolio is in the information technology and healthcare-related sectors. What is most important to understand, however, is that in those areas, the portfolio is represented by significant diversity amongst industries, many of which have sensitivities that vary greatly from each other."
He added: "In healthcare, for example, veterinary products manufacturer IDEXX Laboratories, Inc. differs greatly from Apyx Medical Corporation, maker of electrosurgical devices used in cosmetic procedures, or Vapotherm, Inc., a maker of devices used to non-invasively treat patients who are suffering from respiratory distress."
How do you pick a winner? Frigon said the "key narratives" that inform his selections are built around three schemas: demographics, technology and business processes.
This includes elements like the rise of the subscription economy, how it relates to business processes and how business is conducted, and the significant impact that biotechnology is having on the treatment of disease.
Frigon's portfolio also invests in companies that are not necessarily inventing these new treatments but which support the proliferation of such technologies. A great example is Cryoport, Inc., which provides cryogenic transportation of drugs both in the development phase and also during commercialization.
"With economic tailwinds at this point, we expect the companies in our portfolio to either continue on the positive track they've been on, or to achieve breakthroughs in their efforts at attaining the expectations we have for them," he added.
"It is entirely possible that some of the smallest companies in our portfolio will be where the largest returns come from in the next year or two as some long-awaited business prospects come to fruition in specific companies. This could well result in a circumstance where the returns in our portfolio significantly diverge from those of the broader market which is so heavily dominated by the 'mega-cap' stock such as Google, Amazon, Apple and Facebook."