Which sectors are most likely be affected?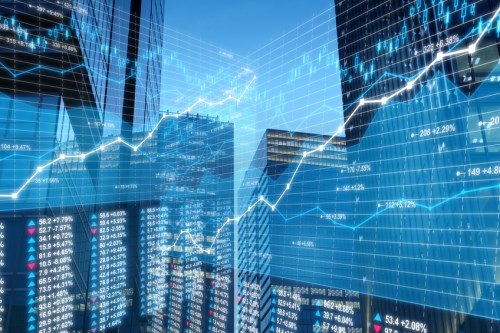 The rising protectionist sentiments across the globe certainly have affected the Canadian economy, particularly in terms of the housing market, employment, and trade. But how will Canadian stocks be influenced should the anti-globalisation trend continue to unfold?
Citing a study by the Canada Housing and Mortgage Corporation, industry expert Ambrose O'Callaghan explained in her piece in the Motley Fool that an anti-globalisation scenario would result in crumbling housing prices and skyrocketing unemployment rates. Additionally, there could be events such as the break-up of the Eurozone, China suffering immense debt levels, and rising interest rates in the United States that may cause economic shocks globally.
O'Callaghan said the oil and gas industry is one of the areas that could take an instant hit.
"A lack of cooperation is especially concerning when it comes to the relationship between nations in the Organization of Petroleum Exporting Countries," she said.
To recall, OPEC members have agreed on a production halt extending into March 2018, but others have levied accusations against some members for failing to stick to production caps.
Shares of Imperial Oil have already declined by 10.8% in 2017 and 5% year over year.
The industry expert said investors in the sector may also want to consider that a breakdown in relations could have the opposite effect. For instance, the tension between The US and Iran may lead to sanctions against the latter being re-imposed especially if the Iran nuclear deal is scrapped.
"This could see Iran pushed out of the oil market once again, which would put downward pressure on supplies, albeit likely not enough to have a significant impact," she explained.
The rising protectionism may also impact housing stocks. For starters, Home Capital Group already caused concern amongst analysts and policymakers during its spring crisis. Luckily for the group, it was able to survive and prevent further issues. However, its stock has already fallen 57.5% this year.
For more of Wealth Professional's latest industry news, click here.
Related stories:
Is it time to add some REIT exposure?
Time to go bearish on North American stocks?