Many of Canada's best-known financial services brands have been honoured in annual rankings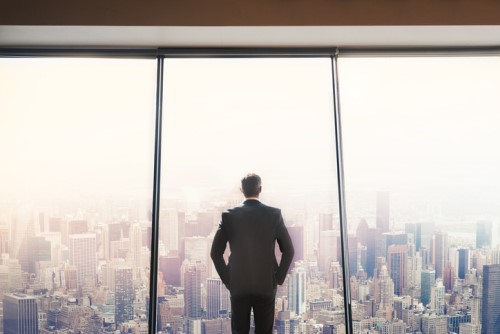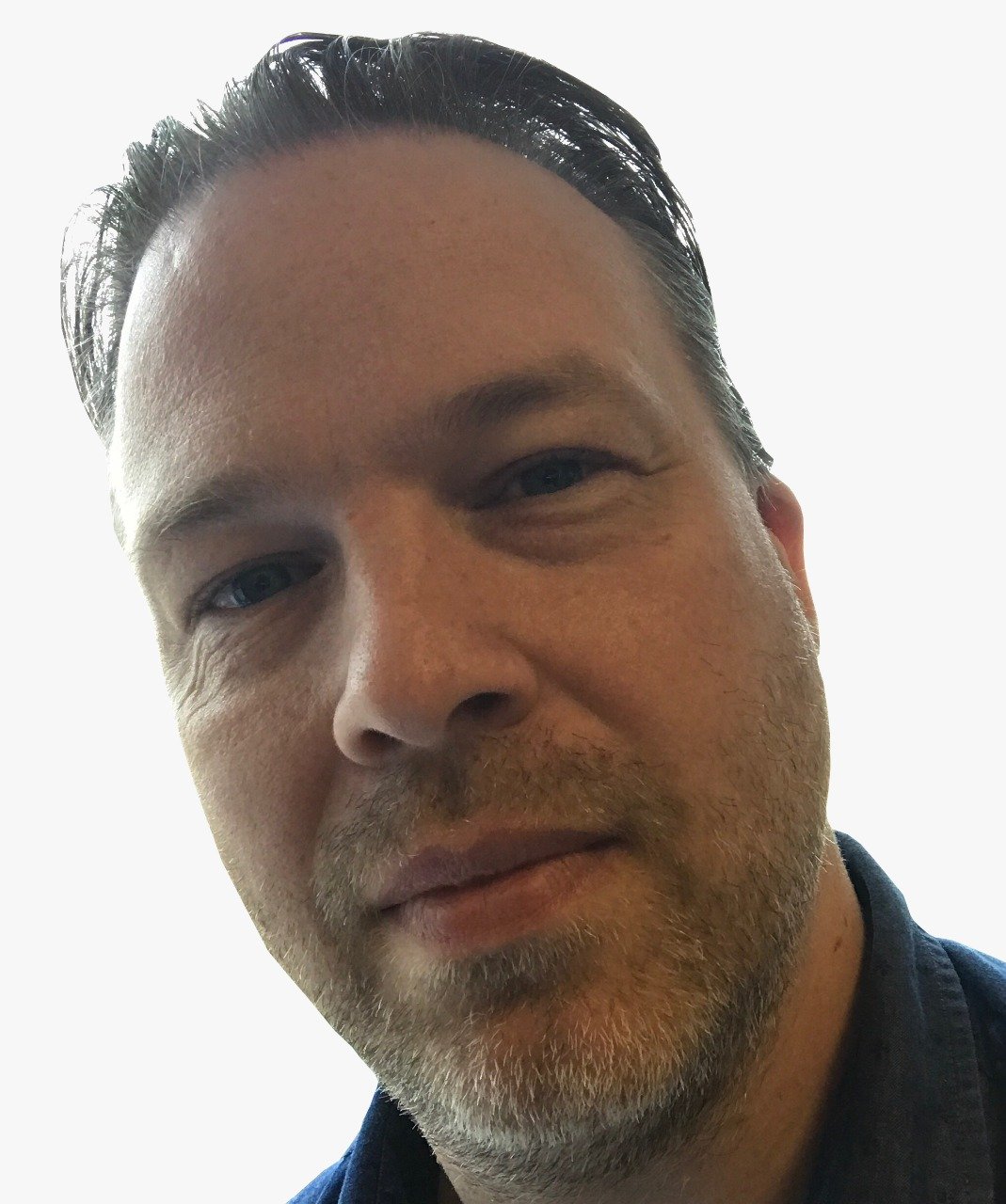 Employees in Canada's financial services sector are among the happiest in their workplaces according to an annual report.
Ahead of this year's Wealth Professional Awards, many of the finance sector's best-known businesses have been named among the Great Places to Work rankings including ATB Financial, Grant Thornton, TD, RBC, FCT, and BMO.
Among the medium-sized businesses, wealth manager Richardson GMP is included in the top 50 and president & CEO Andrew Marsh says it's important that people and relationships matter.
"This recognition is meaningful because it comes directly from our advisors and employees who together built a firm that not only has a great culture but a shared commitment to offering the best wealth management services" he said.
Marsh says that ensuring that a workplace is a great place for employees means a consistent commitment to improvement which stems from a desire to add value for clients.
"From the time employees join, they understand why our firm is differentiated by our unbiased, disciplined and strategic approach to wealth, but more importantly, why it is a great place to grow a career," he said.
As well as the positive culture and freedom to grow, Richardson GMP ensures that advisors have the best technology platforms to enable them to expand their business.
Pride in their work
For Nest Wealth, recognition as a Great Place to Work is about empowering employees to feel that they 'own' their work.
The Toronto-based firm is included in the rankings of businesses with fewer than 100 employees.
"Getting your culture right is a critical ingredient to the success of any business, and it is great to see that the hard work we've put into creating an environment where people feel respected, valued and challenged is being recognized," explained Randy Cass, founder and CEO, Nest Wealth.
While he acknowledges that employees enjoy the perks that come with their job, he says a great workplace is about so much more.
"It's the intangibles that our employees speak about the most," he said. "Their pride in the work they do, the freedom they are given to grow, the deep caring they feel for the people that work beside them. In short, it's this shared positive experience in a workplace that makes Nest Wealth special and enables each individual to grow into their best personal and professional selves."