Matchmaking site for advisors and clients enjoying 'tremendous growth' thanks to quarantine conditions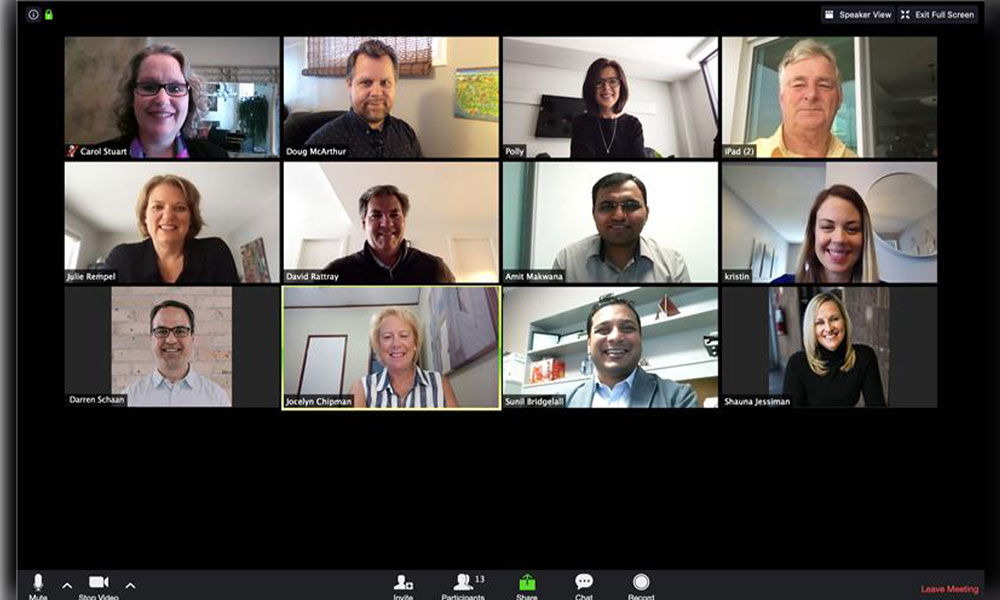 As the impact of COVID-19 continues to batter the economy and hang over investors like a storm cloud, these are ideal conditions for fear and financial stress.
But one company at least is thriving in these uncertain times. Vexxit, a matchmaking site for advisors and clients, has found that quarantined life is fertile ground for "tremendous growth".
Launched in January, the site targets the next generation of digital native finance professionals. Founded by leaders from the legal and financial advisory industry, Vexxit is based on the premise that more people are turning to technology to help them make decisions.
Similar to a dating site, advisors fill out a profile outlining credentials, specialist areas of investing or planning, as well as soft facts like where you are in building your business and what sort of clients you want to work with. Clients themselves go through a similar process, explaining their needs and preferences, before being presented with the three advisors who best match their profile.
Julie Rempel, director, marketing (pictured above with the team, middle row, far left), admitted to a slight feeling of guilt at the firm's progress at a time when many other businesses are clinging on or have gone under. Always confident in the site's disruptive potential to change how people conduct their business, she told WP the coronavirus has accelerated awareness of the product.
"The virus hit and no follow-up calls were necessary. People were calling us realizing that this is an opportunity for them to make those digital connections. Traffic volume for our web had a steep incline.
"We were fortunate that we launched when we did, and that we can be of assistance to a lot of professionals right now because we are making those connections happen. And there is still that consumer market that is really concerned and looking for advice."
Rempel believes COVID-19 has disrupted the marketplace for everybody and opened people's minds to how you make connections. She said that Vexxit never wanted to replace the human-to-human connection or be a robo-advisory but to provide advisors with another piece of the puzzle regarding client connection.
"There's a lot of people out there that are looking, but they just don't know where to go," she said. "They get intimidated by picking up the phone – what do you ask and do they ask it? We're the connector, the link that helps them make that leap to get that help."
From ground zero when it started on January 20, the site is now averaging close to 13,000 hits a month. Crucially, initial challenges around the onboarding process have been abated by the unusual situation many advisors find themselves in.
Turning verbal commitments to actual sign-ups was a struggle but come March 16, things changed overnight.
Rempel said: "Advisors now realize it truly takes only five minutes to become part of Vexxit. And some of them are getting matches within the first 24 hours of being part of the network; it's a smooth process. The dramatic shift has been in the responsiveness of professionals who have realized that their business has changed in the past three weeks to a month."
But what about when the virus conditions ease? Will Vexxit still be used when life gets back to something like normal? Rempel is bullish that the change will be permanent and believes the start-up is proving the model works. As more advisors get business from Vexxit, so it further establishes itself as part of a professional's tool kit.
"The awareness is that this is one of the many pieces of the puzzle that they need to have moving forward for their business to thrive. This is where real consumers live. They're online, they're looking for those matches and you know, frankly, they're searching at 9pm. They're not waiting for regular business hours. Vexxit is a 24/7 business development tool that's running even when you're not at work."