There may be an unintended consequence to the holistic approach a growing number of advisors are now adopting.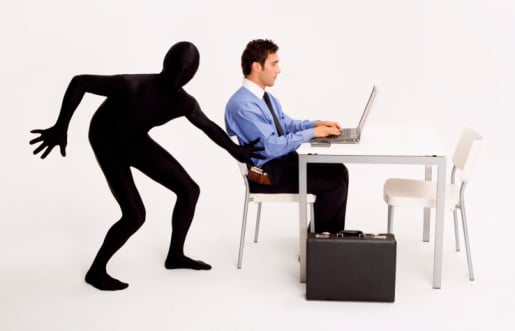 Most advisors know more about their clients than most doctors and lawyers but a discussion has opened up about just how involved financial planners should be in managing affairs with consultation.

Advisors are typically the first to know about pregnancies, life events, a significant death, career successes and setbacks, and most importantly, a client's emotional and financial capacity.

At a time when several advisors are taking more of a holistic approach to planning, the fear is that some could use it as a way to abuse trust and use their compassion and goodwill as more of a marketing tool, says one industry vet.

"As the trust between advisors and clients continue to build, the fear is that the client might get so comfortable that they'll just go with whatever you say because they believe you know what's best for them," Rona Birenbaum, wealth advisor with Caring for Clients told WP.

"While that might be the case most of the time, it's still unacceptable. Advisors must keep clients involved in their financial decisions and advisors shouldn't let them give up the responsibility because there's trust there."

She added that many advisors are learning firsthand about the risks that come with doing just that, as are compliance departments. Keeping reign over a client's accounts is all the more imperative for seniors who aren't always willing to have discussions about finances, said Birenbaum.

Scott Plaskett, a wealth advisor with Ironshield Financial Planning, said that there is always a risk for advisors in taking on too much responsibility from their clients, but added it's ultimately it's about the job, and not so much the relationship.

Tell that to Arvindbhai Bakorbhai Patel, a former B.C. financial planner, charged in connection with an alleged $110-million Ponzi scheme ensnaring family members, friends and other investors.

"We trusted him," one victim said in a CBC article. I feel betrayed by a friend, and also I feel morally responsible for introducing my daughter to this scheme and losing her money."