Annual rankings take into consideration financial and customer perception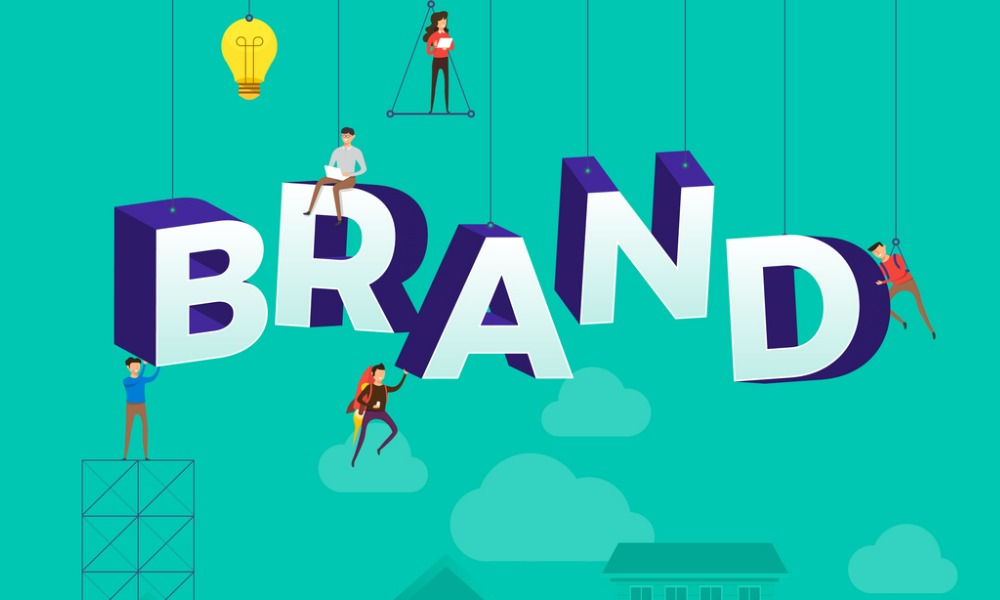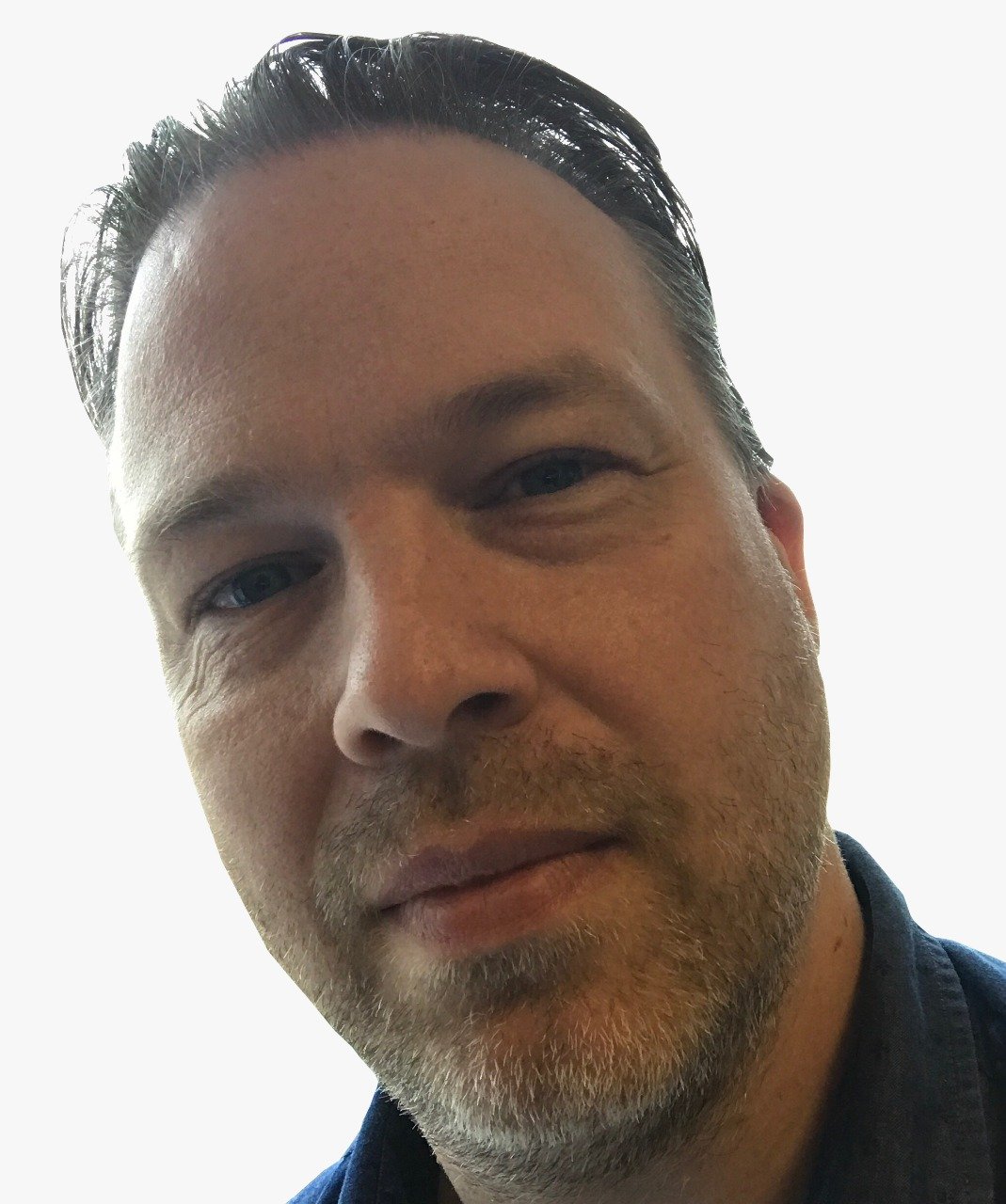 What's the world's most valuable brand in 2023?
Successful brands are about more than just their financial standing; a company with billions in the bank can soon lose it if they become tainted by scandal or customer desertion.
The world's most valuable brands are those that get the financials right but also tick the necessary boxes on customer satisfaction, sustainability, and other elements of strong business.
The latest report on global brands by analysts at Brand Finance shows that, despite a downturn for tech firms, Amazon is the world's most valuable brand at $299.3 billion – remember, this is its brand value not its balance sheet.
The dent to the e-commerce giant's figure – a 15% decline year-over-year – reflects a post-pandemic reality of longer delivery times and the return of consumers to in-person shopping as lockdowns ended and health fears eased.
Last year's leader, Apple, slipped to second place ($297.5bn) ahead of Google ($281.4bn), Microsoft ($191.6bn), and Walmart ($113.8bn).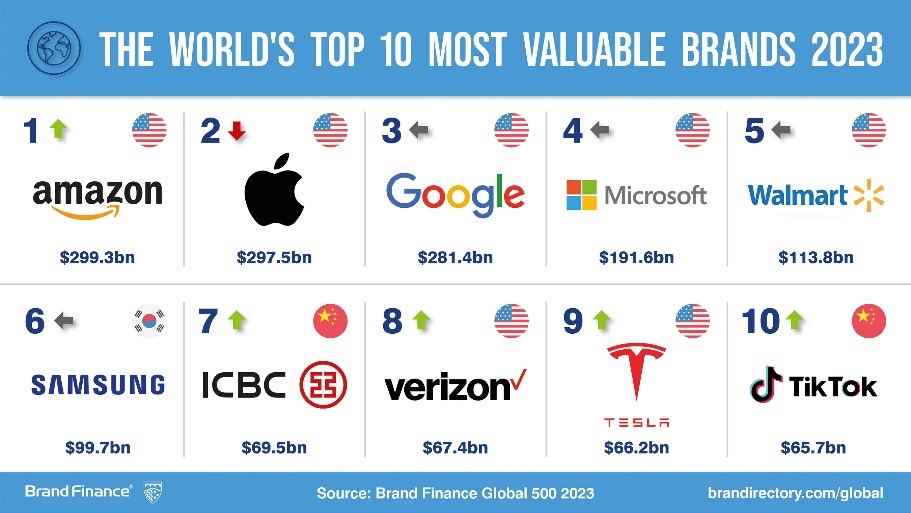 "Technology brands across the world have lost significant value in response to shifting demand patterns. As consumer habits partially revert to pre-pandemic patterns, demand for the services of tech brands has been hit particularly hard," said David Haigh, CEO of Brand Finance. "Additionally, disrupted supply chains, labour shortages, and greater obstacles to financing have left their mark."
Sustainability matters
While Twitter and Snapchat fell out of the top 500 rankings, Instagram and LinkedIn both grew their brand values.
Some of the big winners in brand value include electric car manufacturers Tesla (brand value up 44% to US$66.2 billion) and BYD (brand value up 57% to US$10.1 billion) as demand grows for electric cars as part of a broader transition a to low carbon economy.