Almost a quarter of people 'unretire', so how can advisors help them find their way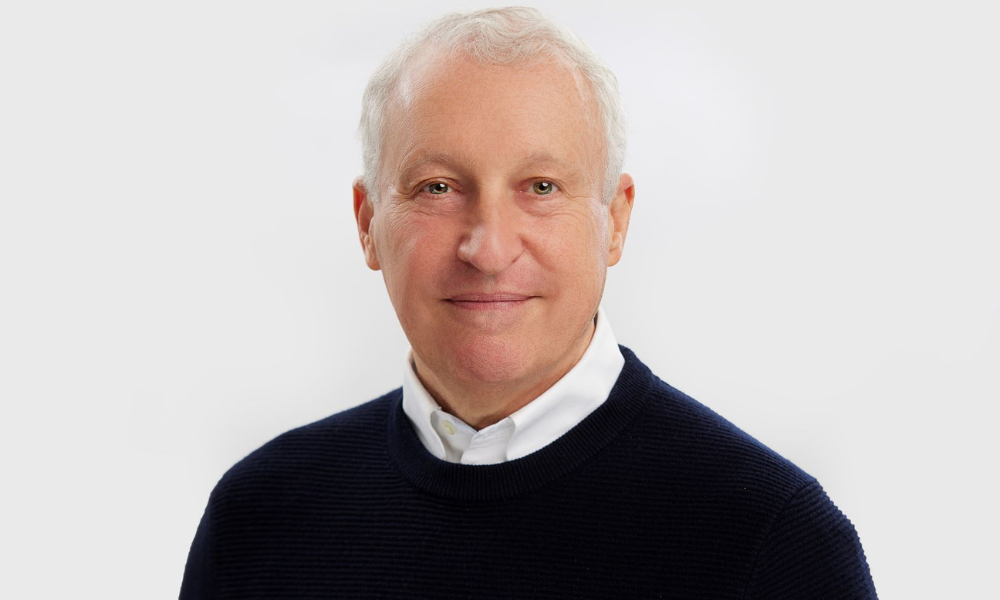 Retirement is changing, and advisors can help clients think through the financial implications – and bring in extra help if they need it, according to one executive coach.
"Before the pandemic, a lot of research at Harvard found that 20% to 25% of people in the U.S. and U.K. were unretiring within the first five years, and it wasn't mostly financially driven," said Joe Casey, a Princeton, New Jersey based executive coach who is the managing partner of Retirement Wisdom. He also produces The Retirement Wisdom podcast.
"They missed the challenge. They missed the collegiality. They also missed the purpose they felt from work. That's one of the areas that people were surprised by. We get a lot more from work besides the pay cheque."
Casey noted that many people are redeploying their skills in new ways. One doctor he knows is becoming a health coach. More are consulting or shifting to part-time work. Another client has returned to art school. People are going to cooking school to learn to make different meals for their family and friends because, he said, 'they're finding that, when they retire, they feel like the dog who caught the car. What are they going to do with it now? How are they going to use their freedom?"
"Advisors can start to raise awareness by saying, 'let's start talking how about you are going to invest your time' and suggest they talk to people who are retired who can be positive role models. Advisors can help clients explore ideas, but also make them aware of cautionary tales about things they want to avoid."
Casey noted that people can plan to fill some of the needs that work addressed by finding structure for their days and new groups for social connectivity. But, they may also feel a loss of status that is harder to fill, though they could join activities where they can contribute, such as coaching a team.
On the other hand, he said, "we read so many surveys that talk about the high percentage of people who want to work longer and later, but there's an equally jarring stat that a very low percentage actually do." He noted that health can impact that, but so can whether your clients have maintained, and updated, the skills they need to be hired or even have the networks to find the jobs.
"Advisors can make a big difference by helping people plan for how they're going to invest the rest of their life as well," said Casey. "Just getting them thinking about both sides of their retirement can be really helpful, especially getting them to think about the things that might surprise them."
While some of the discussions may emerge from addressing clients' financial pictures, and whether they need more income in this volatile time to deal with how inflation is also pushing up their expenses, advisors could raise other issues with their questions. They could ask their clients how they're going to replace the things from work beyond the pay cheque.
"You want to remind your clients what all their saving and investment sacrifice has been for," he said, "but also see how they're going to make sure they really have a satisfying retirement life because it's a big transition, and one of life's most stressful transitions."
If they still need to sort some things out beyond their financial discussions, the advisors could then refer their clients to an executive, or retirement, coach – much as they would a lawyer or accountant – or even bring one on staff, as some advisors south of the border are starting to do. When referring clients to coaches, Casey suggested that advisors check out the credentials and client coaching experience of any they know. The clients can then check out their approach and ask for references.
"You need to make sure that you get someone who's trained and really experienced in doing this," said Casey, "because a lot of people may be good at marketing, but not have extensive training."