Just days from our Women in Wealth Management virtual event, speaker explains the importance of support networks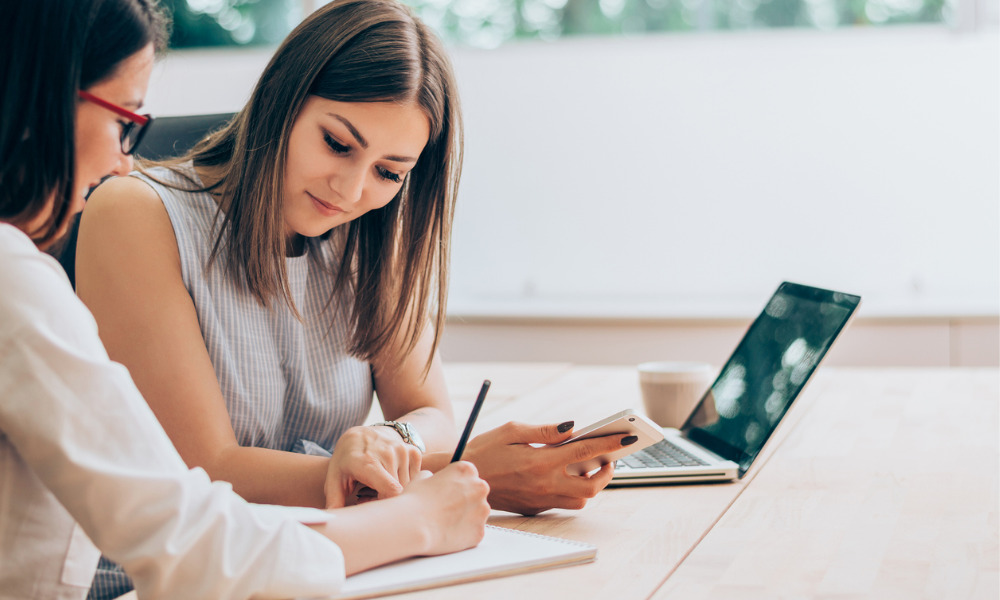 We're just a week away from Wealth Professional's Women in Wealth Management live virtual event and the clock is ticking to register and be part of our exciting agenda.
The line-up features a live podcast recording, an opening keynote from one of Ark Invest's star performers and a timely debate on harnessing the power of diversity and inclusion. To see the details on these sections and how to register, click this link.
One of the panels is titled "Unlock your potential with the power of mentorship", which will delve into the following topics:
Developing support networks in the industry – how to start and who to connect with?
"Been there and done that" - lessons learned and successes
The process for finding the right mentor/mentee: do's and don'ts
Empowering the next generation of female visionaries, advisors and leaders
The importance of securing male allyship
Moderating the panel discussion is Elizabeth Naumovski, VP Marketing, Caldwell Securities, and she will be joined by three speakers: Andrea Linger, Manager, Practice Management and Head of the Women Canadian Advisor Network, Raymond James; Barbara Riddell, VP of Education and Membership, Advocis, The Financial Advisors Association of Canada; and Annamaria Testani, SVP, National Sales, National Bank Investments.
Naumovski said the discussion will be a great chance to explore the importance of having a mentor in the wealth industry. She said: "When you're younger, you don't know what mentorship is, you don't understand it. I can clearly remember when I was 25, I was in television broadcasting and the executive director came to me and said, 'I'm going to mentor you', maybe because I was a little rough around the edges, but I honestly didn't really understand what it was.
"It's so important, especially on Bay Street, because it is so male-dominated, but I have to stress it doesn't matter whether it's a male or a female; mentorship from both sides is vital."
She added that, critically, this must work for both people – the mentor and the mentee – and that both sides must be intent of learning from each other.
"You both need to be invested," Naumovski said. "The most important part is if you're a mentor, you need to share all of your successes as well as all of your failures because we need to have the next generation up and running, and bigger and better than we were."
Networking is also a crucial part of progressing your career and the panel discussion will focus on how that can pay dividends, especially given the size and scale of many financial institutions, who are also under pressure to diversify their workforce.
Naumovski said: "There's been so much talk about diversification, and having more women on boards and in senior roles. The key is that the women who are determined and want to be in the senior roles, once they get there they need to be helped in order to stay in those roles so that they don't become failures.
"Corporations need to have certain infrastructure. A lot of companies talk about helping women get to leadership roles but I think you need to have the corporate structure in order to keep them in those roles."
With many parts of the country now back in lockdown, a collaborative event like this can help bring peers and connections together. Many professionals may be feeling stressed, anxious or even depressed from work or non-work issues and this is a chance for some virtual positivity.
Naumovski said: "Events like this help because we're not just going to talk about positive things, we'll talk about things we've been through that didn't work out for us. This can help women a lot with their confidence.