Basketball superstar was replicating his legendary on-court success in business before tragic death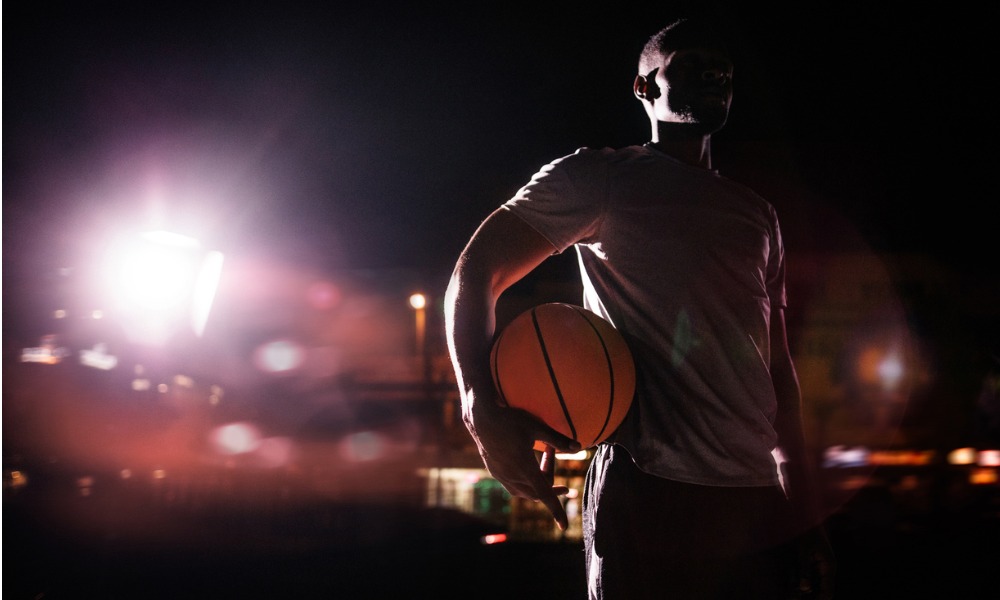 Shock continues to reverberate around the world at the passing of Kobe Bryant, along with his 13-year-old daughter and seven others, in a helicopter crash in Los Angeles on Sunday.
While the former LA Laker will always be remembered as one of the greatest to play basketball, he also leaves behind a budding business and investment empire. Bryant, who died aged 41 as an 18-time All-Star and five-time NBA champion, had been busy bringing his famous competitiveness and diligence to a different industry.
In 2013, three years before retiring from the Lakers, Bryant founded the venture capital firm Bryant Stibel alongside Web.com founder Jeff Stibel. The firm raised USD$100 million before its debut. Through the VC firm, Bryant became an investor in media outlets like the Player's Tribune, multi-national giant Alibaba, Dell, and Epic Games, the producers of the wildly popular Fortnite series.
According to CNN Business, Bryant Stibel has more than $2 billion in assets.
Bryant also founded a media production company called Granity Studios, which partnered with Sports Illustrated to create the Oscar-winning animated short film Dear Basketball.
He was also focused on building a global brand. The fluent Italian and Spanish speaker looked at new, emerging markets for basketball outside of the US, notably developing a huge following in China.
Forbes reports that by his retirement in 2016, Bryant had earned a record USD$680 million. Bryant's early independent USD$6 million investment in sports drink company BodyArmor turned into $200 million after the firm received a 2018 investment from Coca-Cola.
He championed the sport he loved, but also pushed young players to realize their careers would not last long. He reminded them to plan beyond their retirement from basketball.
Kobe Bryant was setting the model for a 21st century post-sports success story.
Who are your champions in the wealth management and financial advice profession? Nominate them for the 2020 Wealth Professional Awards before entries close on Feb. 25.