Rob Spafford explains how Canada's telecoms are outperforming their global counterparts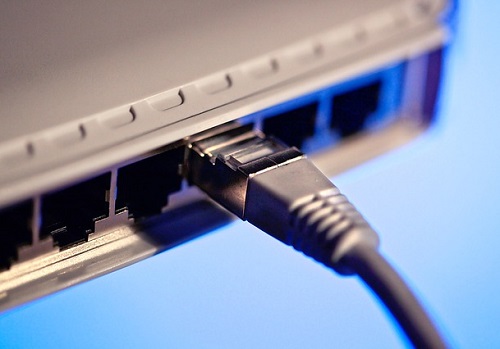 Canada's telecoms are performing significantly better than many of their global counterparts, making them an increasingly attractive investment option, according to Cidel Asset Management portfolio manager Rob Spafford. With yields very much hard to come by generally, many investors have gravitated towards stable cash-flow generators and the Rogers and Bells of this world are reaping the benefits.
"Telecoms are trading pretty expensively by historic standards," says Spafford. "You have BCE trading at about eight-and-a-half times EBITDA. Historically these companies have traded around six times. They are expensive, but the fundamentals are decent, the competitive environment is benign and regulation is more benign now than it has been in years."
An industry expert, Spafford explains that this favourable environment for Canada's telecoms means they are in no rush to reduce prices. Bad news for consumers, but a definite plus for shareholders.
"In the latest quarter, Telus' broadband revenue was up close to nine per cent year-over-year, so that's pretty heavy growth for a telecom company," he says. "It's similar with Rodgers and BCE as well."
Such growth is contrary to the state of play for similar enterprises worldwide. Spafford identifies the reasons for this, using Europe as a comparison, and explains that the higher prices Canadian consumers pay have had a positive impact on infrastructure.
"In Europe they have anti-monopoly sentiment and the regulators are very aggressive in regulating prices," he says. "That brought down pricing for the end consumer but it also meant the incumbent telecoms did not invest in their networks. In Canada we probably have one of the best broadband networks in the world."
While clearly among the standouts, the telecom companies are not the only entities having a fruitful 2016 as far as the equity markets go. In comparison to 2015, this year has been much healthier for Canadian stocks. The Cidel money manager explains how inertia by central banks has been a key factor in this.
"At some point there will have to be a Fed hike, but we will be in a low-interest environment for a very long period of time," he says. "Economic growth is very difficult to come by at this point. For Canada a rate hike is even further off, and if anything interest rates might come down."
Related stories:
Finding a niche outside the Big Five
How I Invest: Looking beyond bonds