Darren Matte, editor of Wealth Professional Canada, speaks with Ben Gossack, VP and senior portfolio manager for Fundamental Equities at TD Asset Management (TDAM), about TDAM's new investment strategy to supplement traditional income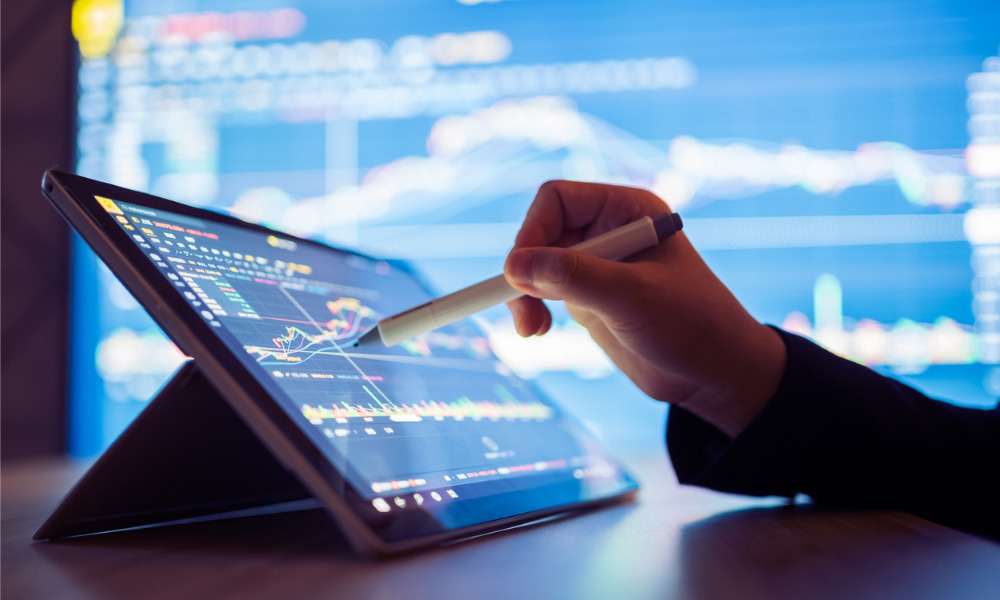 As income streams become a crucial topic in the wealth management space, many investors are considering innovative strategies to increase their traditional fixed incomes. This issue is particularly relevant in a low-interest rate environment that is not conducive to the growth of nest eggs, that is, money saved up for the future.
Darren Matte, editor of Wealth Professional Canada, spoke with Ben Gossack, vice president and director, senior portfolio manager for Fundamental Equities at TD Asset Management (TDAM), about how TDAM's wealth advisors ensure that income and growth can be achieved simultaneously. In an exclusive interview for WP TV, Matte asked Gossack to describe TDAM's active global enhanced dividend (TGED), which was launched over a year ago in response to the demand for alternative high-yield investment products.
"What was the motivation to bring [TGED] to market and were investors looking for something that other solutions just weren't providing?," Matte asked.
"The need and desire to create income has been going on for quite a while and there's been more and more pressure [on financial advisors] to generate that income," said Gossack. He recalled that even after the recovery from the 2008–2009 financial crisis, investors have had to deal with a low-rate environment that affects the growth of their savings.
"[If] someone had built [a] nest egg and interest rates have been cut by half, they have two avenues. They either go up the risk curve to generate more yield or they [have] to find more nest egg. And that can be very challenging when you start to get into your late '40s, '50s and '60s," he added.
To solve this problem, financial advisors have offered high-dividend yielding stocks. "These are stocks that [give] you four or five, six percent yields," Gossack explained. However, these stocks are subject to exponential growth, which means that investors cannot expect a high price appreciation. Furthermore, the price depreciation may overwhelm dividends at times. As a result, more covered call options have been considered as a cash-generating and relatively low-risk strategy for long-term investments. With such options, however, investors systematically give up future returns in favor of income at present. Gossack also noted that although systematic call writing strategies aim to enhance income from dividends, this paradigm is not highly effective.
"We have seen time and time again that [this strategy] typically underperforms. With TGED, we're trying to marry the two, which is to give investors income [and] at the same time also provide them growth because I do believe in this environment going forward, investors do need growth along with their income."
TDAM's investment approach differs from others in the market because it is completely active, said Gossack. This means TDAM applies active stock selection, performs active call writing, and does not follow any schedule.
"We're not forced to write any contract just when it looks in the best interest of unitholders. And one thing that we do that's also very unique is that with our cash, we look to get paid to buy stocks that we like at lower prices using our put writing strategy. And when we put that all together, we're able to [provide] a product that is able to deliver, in our opinion, a better total return experience."
"How does [TDAM's approach] impact the end investor?," asked Matte.
Gossack said that TDAM's covered call writing strategy enables the payment of synthetic dividends.
"One thing that you'd be surprised [to find] is sometimes the combined effect of a growth stock with a call rate can be better than a traditional company that's paying and growing its dividend," he added.