New study highlights the jobs and boost to GDP that the sector provides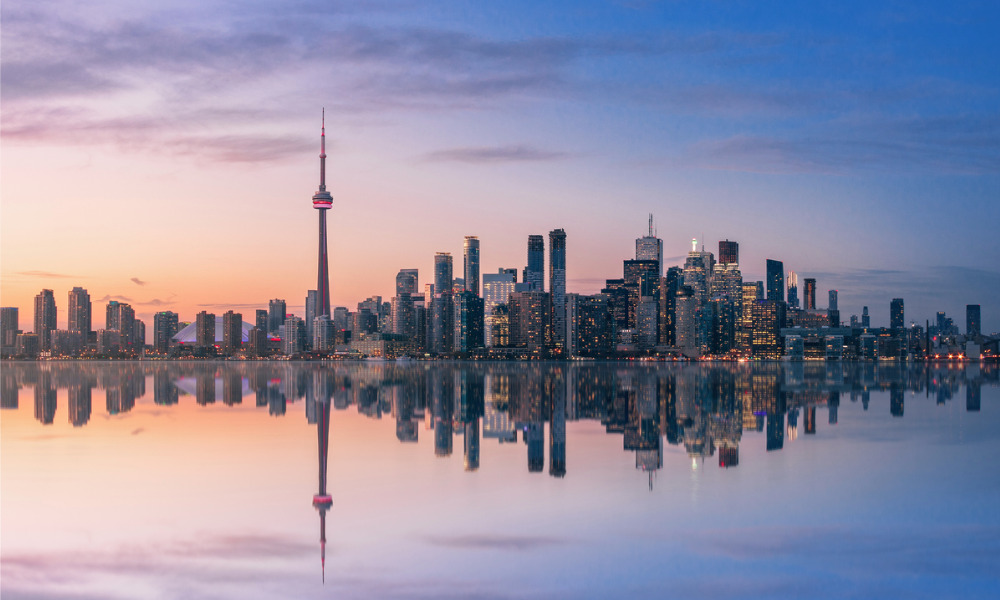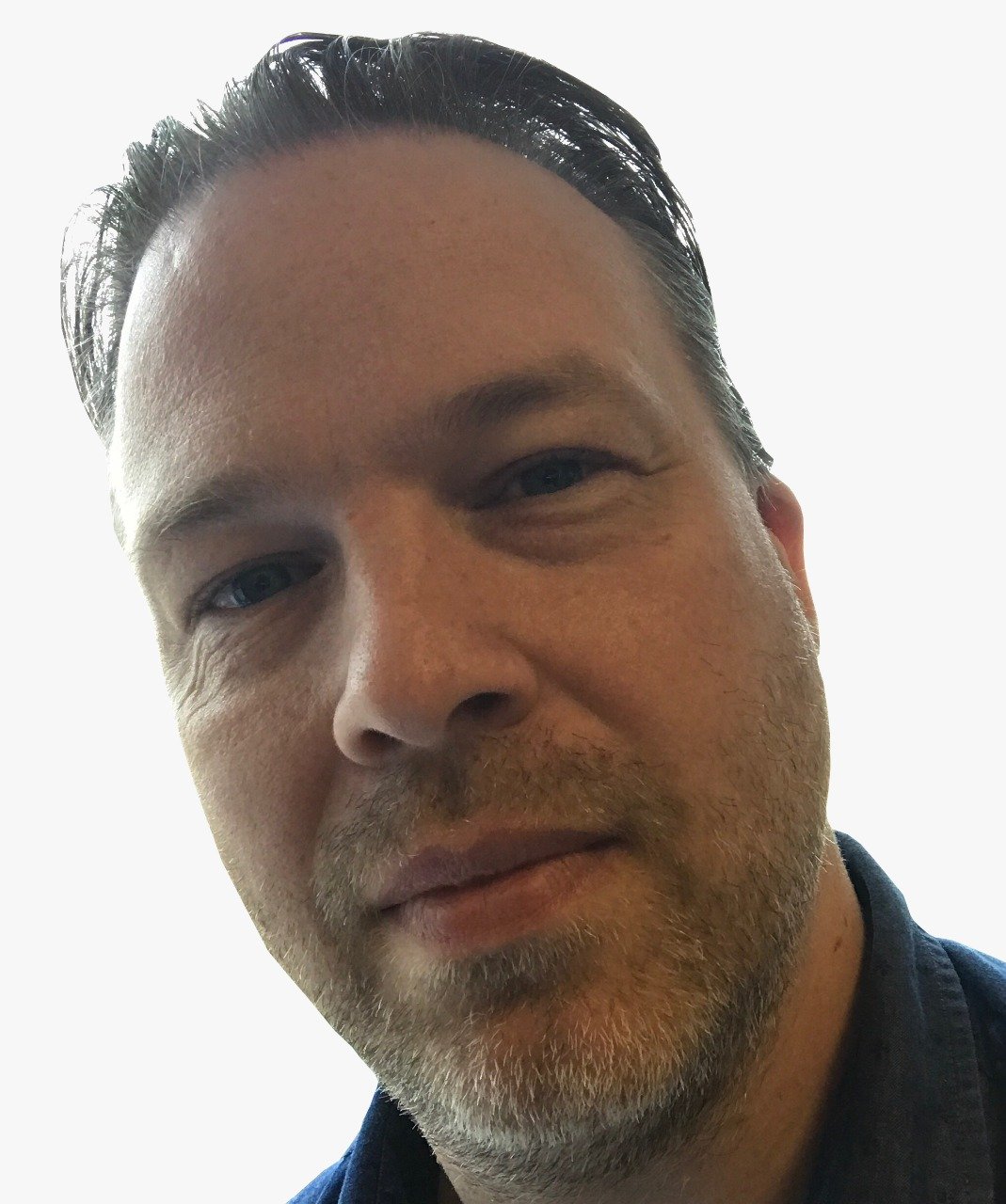 Toronto is an important centre for financial services, in Canada and internationally, but the industry is also vital for the success of the city.
The importance of the financial services industry to Toronto is highlighted in a new report from the Conference Board of Canada which acknowledges its position as the second largest financial centre in North America and the seventh largest globally.
"Over the last 10 years, employment in Toronto's financial services sector grew at the fifth-highest rate in the world," says Michael Burt, Executive Director, The Conference Board of Canada. "The city had the fastest-growing financial sector in North America over that period."
Toronto has the highest concentration of financial services employment in North America (8.3% in 2018), only surpassed by Luxembourg and Singapore.
Significant driver of GDP, employment
Both employment and GDP growth in the financial services sector have outpaced the averages of all sectors in Toronto, Ontario, and Canada.
"The data continues to show that the financial sector is a significant driver of employment and growth for the Canadian economy. The sector's investment in the domestic economy and its expanding international footprint are critical pillars to the country's economy" says Jennifer Reynolds, President & CEO, Toronto Finance International.
The report shows that Canada is ranked third among OECD countries in total assets of funded and private pension plans with financial institutions and pension funds holding $7.8 trillion in assets at the end of 2018.
Canadian financial services exports totaled $14 billion in 2018 and accounted for 50% of foreign direct abroad in 2018, totaling $643 billion.