Firm's president reflects on the rise of females in advisor space, and how prestigious WP award helps nurture that growth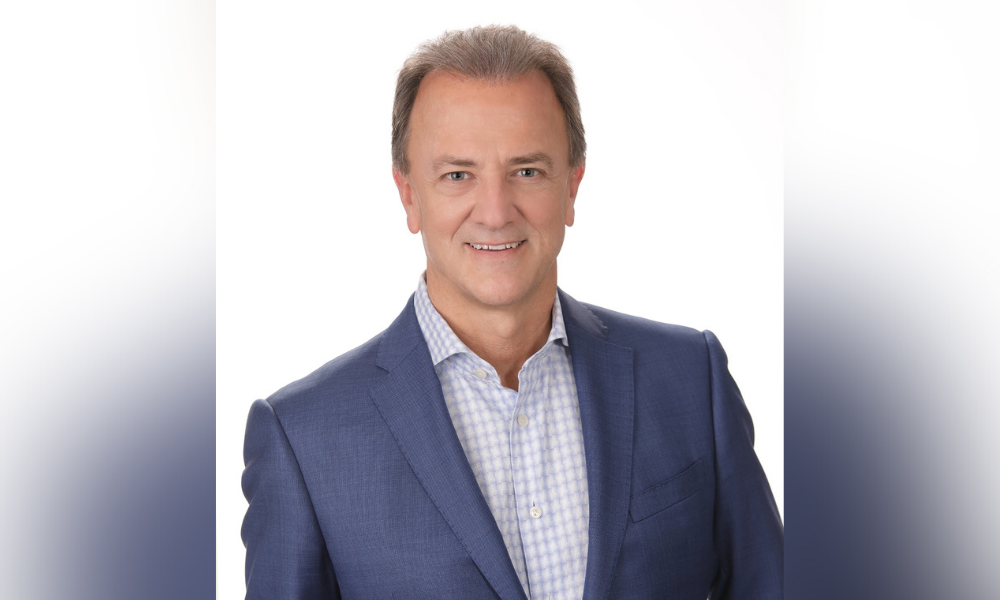 After two years of virtual ceremonies, the Wealth Professional Awards is coming back on June 1 as an in-person gala event. And for Michael Kovacs, President and CEO of Harvest ETFs, it represents a much-deserved return to form for the industry.
"I think the Wealth Professional Awards are a great chance for this industry to come together and celebrate all the successes achieved by individual advisors and teams," Kovacs says. "It's also a chance to catch up with some of old friends and colleagues in the industry, as well as build new relationships."
Registrations are still open for individual seats or standard tables. For more details and to register for the event, please click here.
This year, the firm is once again partnering with WP as the proud sponsor of the Harvest ETFs Award for Female Trailblazer of the Year. The recognition celebrates one outstanding female trailblazer advisor whose personal and professional accomplishments capture the best elements of the wealth management and financial planning industry.
"Being a trailblazer means stepping out on your own. It's about independence, being a self-believer and building your career on your own terms," Kovacs says. "Advisors, in my opinion, are like business owners, and that takes focus. Even if you're operating within another business, you're still responsible for your relationships and building your own book of clients."
A veteran of the financial services industry, Kovacs has also seen the huge strides women have made in the profession. As a stock broker in 1985, he recalls being ushered into a bullpen of 40 traders that included only two women. Today, he's able to reference a 2019 industry study estimating that female advisors account for around one fourth of the Canadian advisory space.
"That's great, but there's more work to be done," Kovacs says. "Realistically, I think we can double that."
The campaign to draft more women into the ranks of financial services will take a considerable amount of work. One issue traditionally raised by aspiring female advisors, Kovacs notes, is a lack of female role models whose footsteps they can follow.
Of course, that could be changing. Across the corporate world, there's been a noticeable rise in the number of women being recognized for their efforts with prestigious industry awards. More females are also being appointed to positions of leadership; with women representing half of its executive leadership, Harvest ETFs is definitely doing its part.
"By celebrating female success with an award like this, I think we're showing that next generation that we've got those role models, and they can progress as more of them forge a path of success in the industry," Kovacs says. "It's definitely an important award."
Registrations are still open for individual seats or standard tables. For more details and to register for the event, please click here.