Spoiler alert: it's essentially about people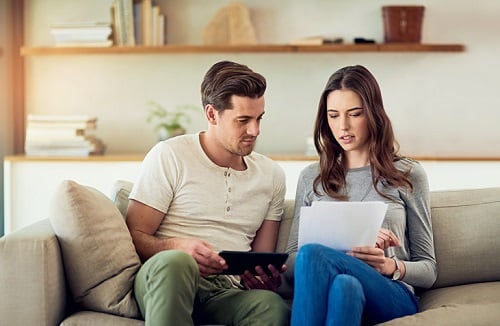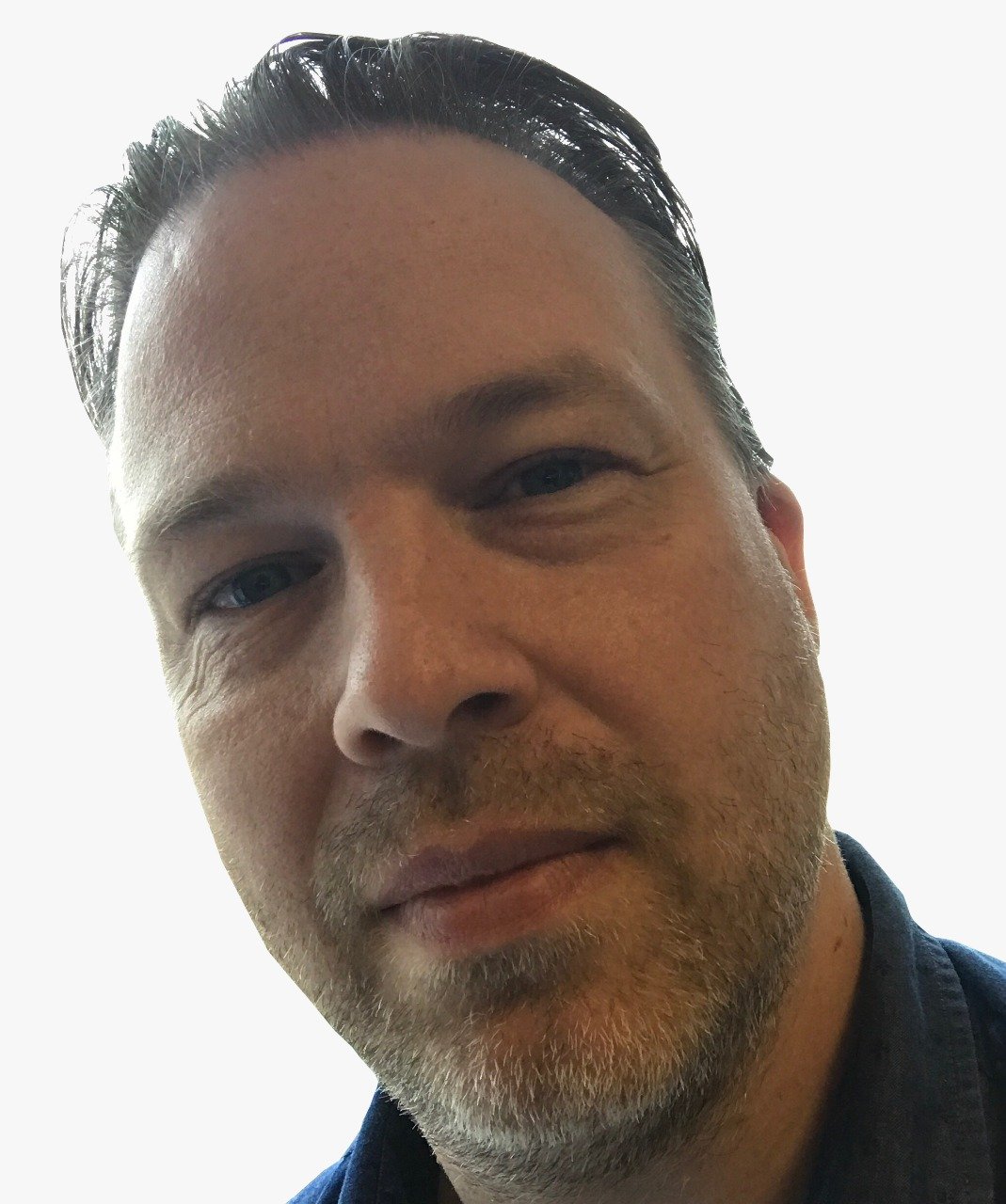 Tens of millions of dollars are being spent by financial institutions, asset managers, and wealth advisors, on the transformation to the digital-first environment.
But how are those that are winning the digital transformation race doing so?
That's the focus of a new report from Ernst & Young (EY) based on research from Forrester Consulting which looks at how the best performers have managed success and the creation of value in vastly complex environments.
The study surveyed almost 250 leaders of global financial services business across North America.
It's not about cost-cutting
The study shows that a customer-centric approach is paramount… rather than cutting costs.
"An unrelenting focus on the customer allows companies to innovate while satisfying customer needs and meeting financial criteria like increasing revenues and profitability, plus driving robust, sustainable growth," said Yang Shim, EY Digital Enterprise Transformation Leader, Financial Services Advisory. "The performance gap is huge between companies that take a more comprehensive and customer-centric approach to digital enterprise transformation and those that focus solely on cost reduction."
The digital leaders are focused on innovation (65% compared to 32% of laggards) and keeping up with changing customer preferences (48% vs. 35%).
They also employ a holistic, adaptive approach to meet evolving customer, marketplace and regulatory needs.
They also create a defined, repeatable, and scalable innovation processes (83%), while laggards use a more fragmented approach with no formal coordination or mechanism to scale transformation.
People are the thing that gives the edge
While technology is driving innovation, the study highlights that it's the workforce the give global financial services firms the competitive edge.
Employees must be given the right tools, collaboration must be facilitated, and firms should balance internal and external talent to accelerate innovation.
"The research confirms that why companies seek digital transformation and how companies achieve it are equally important. While having access to information is important, if companies do not arm their workforce with the right tools and insights to enable employees to make impactful decisions, they will be at a huge competitive disadvantage," added Kevin Koenig, EY Americas Advisory Data & Analytics Leader for Insurance.