IFIC report reveals year-on-year improvement for bond funds as equity funds go lower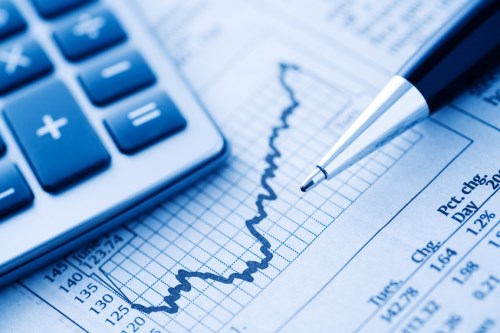 The Invest Funds Institute of Canada (IFIC) has released its industry overview for December 2016.
According to the report, net sales for the industry in December were $1.81 billion, bringing year-to-date sales up to $30.07 billion. Long-term funds enjoyed net sales of $1.67 billion for the month and $30.72 billion year-to-date, while money market funds reached $139.9 million in net sales for the month and $648.6 million in net redemptions for the year.
Turning to asset figures, total AUM for mutual funds was $1.339 trillion in December, an increase of 0.97% over the previous month's $1.326 trillion. Total assets in the industry rose by $107.7 billion, or 8.7%, year-on-year.
In terms of broad asset class, balanced funds had the best showing with net sales of $1.69 billion for the month, though it was a slight slip from the previous month's $2.31 billion. Year-to-date net sales were $27.41 billion, just a little less than 60% of December 2015's year-to-date record of $47.1 billion.
Bond funds managed net sales of $0.64 billion during the month, a marginal improvement over the $0.51 billion logged in November. Year-to-date net sales reached $9.3 billion, a far cry from 2015's $2.75 billion.
As for equity funds, they suffered net redemptions of $0.54 billion for the month. The fund asset class experienced major pain in 2016, with year-to-date net redemptions of $6.04 billion compared to the previous year's net sales of $5.31 billion over the same period.
Related stories:
Mixed reactions to proposed ban on embedded commissions
Proposed ban on embedded commissions not justified, says IFIC