The companies that take note will thrive suggests new report from EY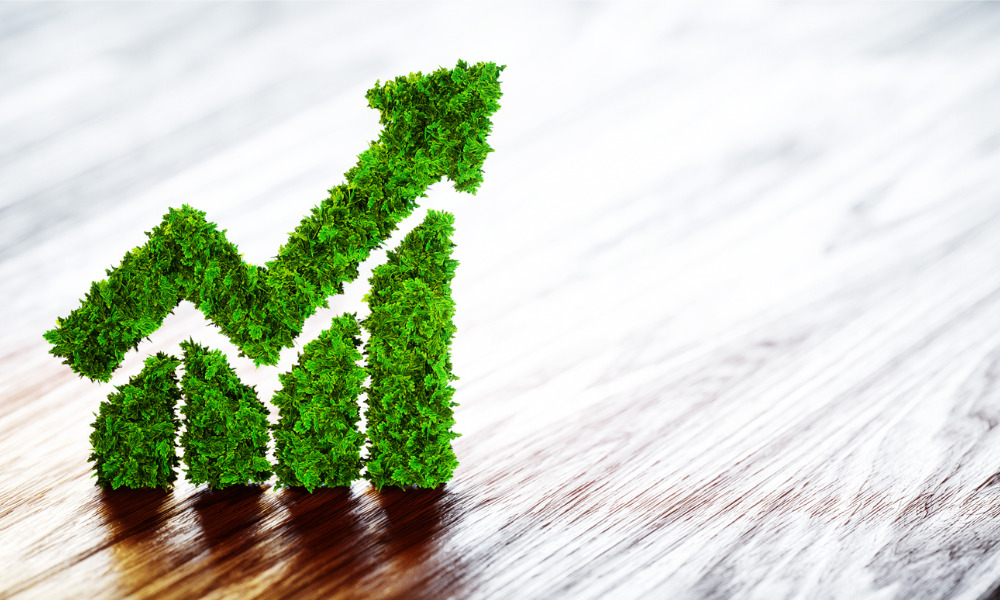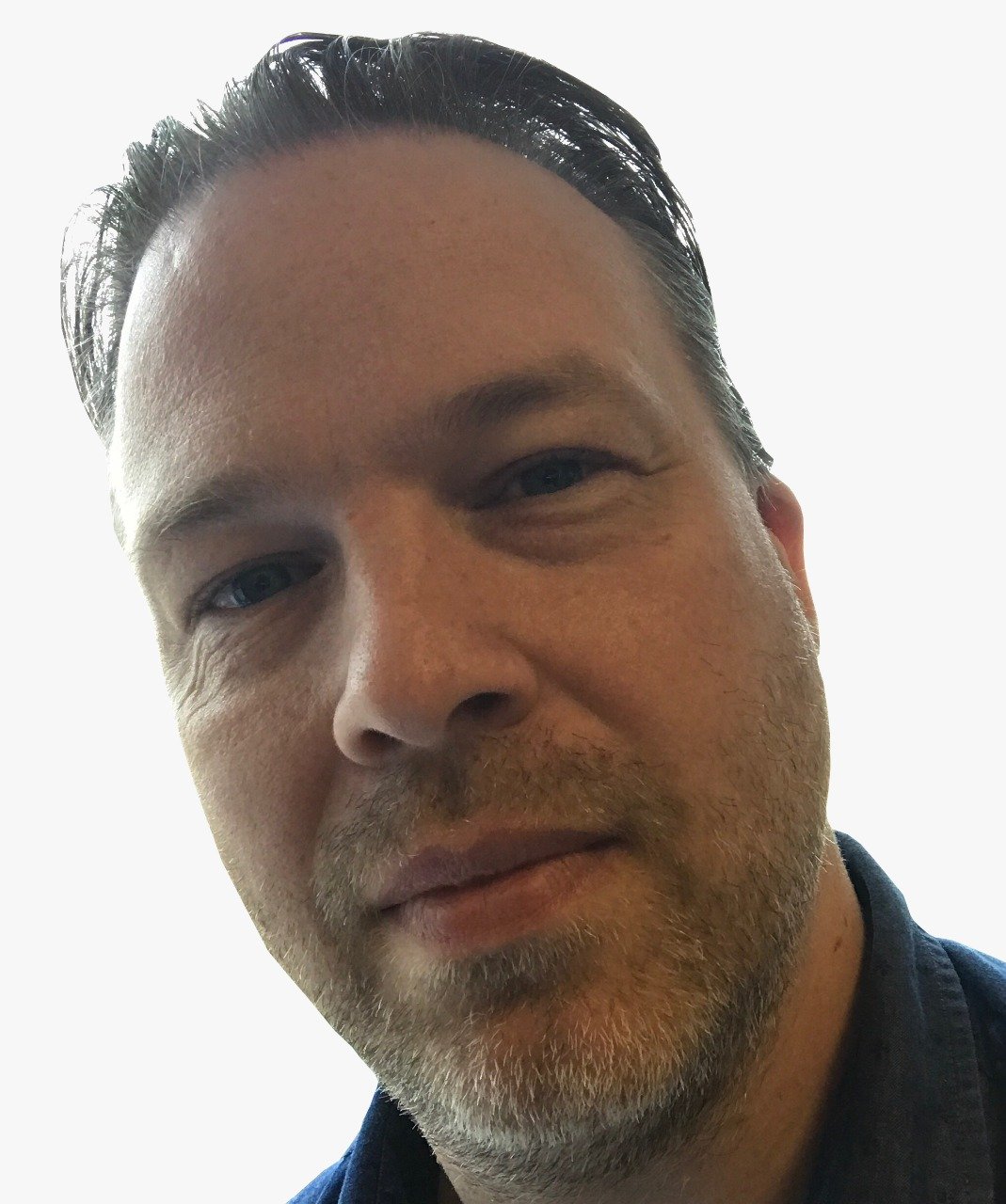 The rise in sustainable investing has tracked the shift in consumer behaviour and this is only going to intensify.
Consumers are increasingly focused not just on what a company's products and services can do for them, but how its behaviour can benefit society – or not.
'Sustainable consumer spending' is growing fast and a new survey from EY shows that Canadians are prioritising this, with the potential to change the dynamics of corporate earnings.
More than 6 in 10 respondents said they intend to take notice of the environmental impact of what they buy. But almost two thirds also want value for money, suggesting that it may mean companies absorbing the costs of sustainability.
"Consumers often say they'll pay more for sustainable products and services, but then don't support that intention with action," says Lokesh Chaudhry, EY Canada Consumer Co-Leader. "Retailers looking to help bridge the gap between action and intention, and do so profitably, will need to shift their mindsets to creating products that reflect the concerns of consumers, while ensuring that business operations behind the brand meet those expectations as well."
Financial concerns
While more Canadians are choosing to adopt more sustainable living, they are concern about the financial impact.
Three quarters of respondents said they are concerned about the pandemic's impact on their long-term finances, and more than half are pursuing low-impact, no-cost actions that save them money, such as conserving energy, water and emissions. Six in ten say price is more important now that pre-pandemic.
"The lack of financial commitment means that most consumers across Canada rely on companies to act as leaders in driving positive social and environmental outcomes," Chaudhry adds. "Consumers believe that companies have the ability to make a bigger impact through market-transformative, sustainably-focused processes and innovation."
Consumers highlighted high prices, poor quality, and lack of trust due to deceptive marketing as perception challenges for sustainable products and services.
"Transparency from consumer products companies and retailers will be critical to encouraging sustainable choices, especially among the Gen Z and Millennial demographics since they are more likely to share information about products that are good for the planet with their friends," suggests Beck. "Retailers that embrace sustainability and find new ways to collaborate with suppliers, competitors and consumers themselves, will stimulate long-term customer relationships through the upcoming back-to-school shopping season and into the holidays."