The demographic has doubled over the past 35 years, presenting challenges and opportunities for those who live alone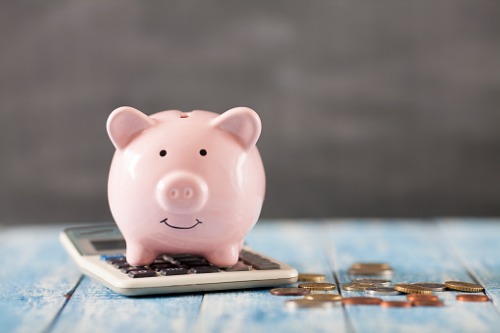 Society is forever changing as generation after generation increasingly guard their independence and reject or delay marriage and having families.
It's meant the number of single Canadians has doubled over the past 35 years, with single households representing 14% of the population over the age of 15 living in private households, according to Statistics Canada.
BMO Private Wealth told WP that facing these trends in societal expectations, career opportunities and the housing market, single Canadians should consider how they can take control of their personal and professional ambitions through goal-based financial planning.
Wilkie Kam, investment advisor at BMO Nesbitt Burns, said being single presents financial challenges, the number one being the lack of support from a partner or family.
He said: "The most important thing is having an emergency fund. If something happens to you or you suddenly need to spend extra money, do you have that fund? A lot of people go to their credit card and, usually, that's not the way to go at all because of the high interest rates credit cards are charging."
BMO recommended its Continuous Savings Plan, where the client can put aside a certain amount a month into an emergency fund that they won't be touching.
Kam added: "I usually recommend saving six months of living expenses. It's difficult … I remember in my younger days, I couldn't do that after [first] starting work. It was at least eight years before I could do that. But it's really important."
Another way to access funds without maxing out your credit card, and if you have a steady income, is to get a line of credit with your bank. The interest rate is not the lowest, Kam said, but it's better than credit-card charges.
Of course, it's not all hardship for singles, who have the freedom to do and go wherever they want. Using goal-orientated planning, and utilising a TFSA, this could help them save to travel, buy a car or a house.
Amid all these exciting plans, however, Kam said singles should not forget about disability and critical illness insurance. He recalled a client who had a biking accident and who, without his disability insurance covering his mortgage, would have lost his house.
Kam said: "Disability insurance is important, especially for the active individual. There is also a statistic that reveals the younger you are, the probability of being disabled for more than 90 days is higher. Young people take more risk and are more likely to be doing something they shouldn't!"