Asset-management firms that focus more on culture, wide knowledge, and values stand to get ahead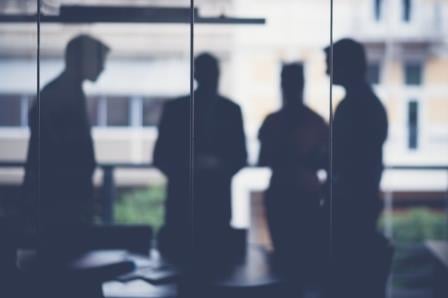 Asset-management firms are assailed on all sides by challenges including declining fees, underperformance, and technology-based competition. But according to a recent report, asset managers that seek to get ahead should look beyond hard numbers and digital hurdles.
In a report titled The asset manager of tomorrow, Willis Tower Watson's Thinking Ahead Institute (TAI) identified six attributes that are critical to asset manager success. Among those attributes, it said a strong culture is a vital-but-overlooked component.
"Culture is demonstrably an important contributor to the outputs and outcomes of investment firms because these are inherently people businesses," the report said. "But the difficult-to-measure and difficult-to-understand nature of culture has resulted in lower levels of attention."
The danger of disregarding culture is apparent, it said, as organizations confront growth and other change. Such times, the report said, require "considerable increases in the leadership energy and focus applied to culture" in order to maintain its quality and consistency. The report also highlighted the importance of developing professionalism, diversity, and a healthy respect of sub-cultures throughout the firm.
Another key attribute is "people-plus-technology." The asset-management space isn't as vulnerable to digital disruption as other industries, as it "depends so heavily on regulation, complexity and long-term experiences." Still, the report said, technology promises to support greater transparency of value, better asset utilization, increased democratization of savings, and lower costs.
And while it's often said that data is the new oil, the report argued that data-based decisions should also deal with biases from people and processes. Understanding what data means and doesn't mean, as well as what it should be used for, is crucial; this is especially true as non-financial data are increasingly used in ESG integration.
With that in mind, firms should strive to complement technological tools with people who possess wide knowledge, can make deep relationships and connections, have situational fluency, and are smarter on delegations; the report used the term "T-shaped" to refer to such individuals.
The study also saw disruptive change from the rise of sustainability in investing. Alongside that, the report said, asset-management firms should strive to develop "well-judged and well-socialized values and beliefs," which are relevant to challenges in aspects including client execution, portfolio management, and throughout the business model.