We need your insight into Canada's top wholesalers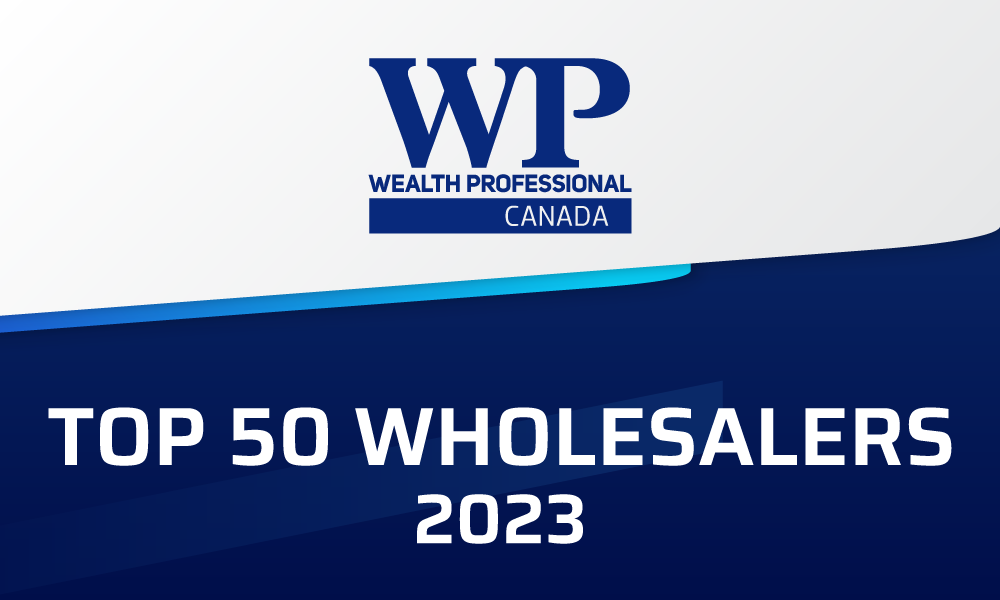 Wealth Professional Canada's third annual Top 50 Wholesalers (previously 5-Star Wholesalers) ranking is now open, recognizing the top-performing wholesalers rated highly by their clients.
Wholesalers must send this survey to clients and gather votes to be considered for this award. The nominees who receive a five-star rating will be recognized for their achievements and excellent performance.
The Top 50 Wholesalers, proudly supported by the Canadian Association of Alternative Strategies & Assets (CAASA), will be featured on the Wealth Professional website in March 2023.