New study raises questions about why, over the years, loyalty towards country's banks fade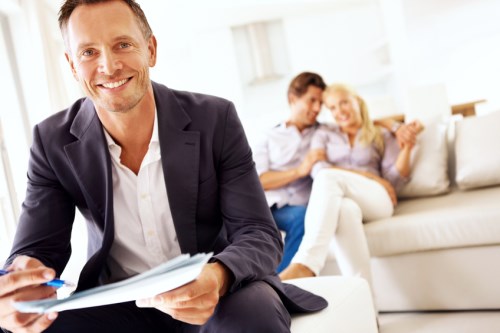 Advisors who display genuine interest in the financial journey of new Canadians can win the trust battle against the country's banking giants, a new report has suggested.
The study by Proof Inc CanTrust Index showed the immigrants' faith in the big banks drops significantly from its 49% high after 15 years, dipping below the 43% trust level the general public has in the institutions.
This "window of trust" is a key time period for advisors and Josh Cobden, general manager at Proof Inc, said that while the banks generally do a good job and have engendered a sense of loyalty among the population, recent stories about dubious sales tactics may have affected trust levels.
He believes advisors who look beyond the initial sign-up pitch and invest time in learning about new Canadians' long-term hopes and dreams can foster a client relationship that lasts for years.
He said: "Maybe the advice for advisors is that there is a bit of a gold rush to win the hearts and wallets of new Canadians when they arrive because we know there is so much loyalty once someone comes on.
"But advisors may want to consider increasing their efforts to understand and positively impact how the lives of these newcomers unfold over time. So we may want to win their business when they arrive but we can't roll up the welcome mat as soon as they sign; we need to follow their journey in Canada and try to help them have a positive experience."
He added: "There is a long journey ahead for many new Canadians as they get settled, grow their families and navigate the workforce, and I think an advisor is someone who can play a role."
Cobden said that with financial planners having a 36% trust rating, there is certainly room for improvement in the industry. He added he wasn't surprised that some new Canadians lose the feel-good factor about the banks - and life in general - as the "window of trust" closes.
He said: "Our data shows that trust is higher among newcomers across almost all categories and we think that whether someone is coming to Canada to escape a bad situation or for economic or educational opportunity, they arrive with a sense of hope and optimism. That's a good thing because our population is only growing because of new Canadians."
However, he said 15 years could be the tipping point when they lose patience because maybe things have not panned out how they hoped.
He said: "There are probably many outstanding advisors who are very keen to learn about new Canadians but I would just say, in general, anyone who wants to maintain the trust and business of new Canadians shouldn't take their foot of the gas as soon as they sign them up."
Related stories: