FP Canada survey revealed deep suspicion of finance profession, but advisor says for those willing to learn, opportunities abound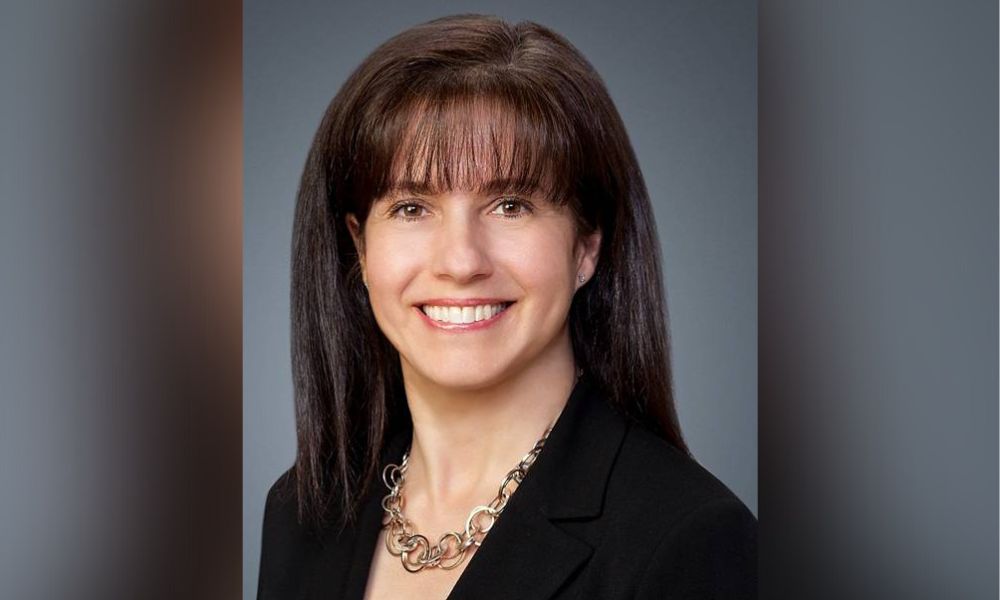 As Canada comes together to observe National Indigenous Peoples Day, it's an opportune moment for professionals across the financial planning and advice industry to remember: any true effort to create true prosperity and financial security in Canada must include the Indigenous community in its vision.
Of course, that's not so easy to act on. A major barrier is the history of cruelty and exploitation that Indigenous communities have endured at the hands of outsiders. There's no shortage of examples of exploitation and abuse: the discovery of mass graves at residential schools in Saskatchewan, which sparked an outpouring of outrage last year, is just one of many cultural wounds and scars that sit too fresh in Canada's memory.
That has created a deep fracture of distrust and disenfranchisement that cuts across all aspects of Canadian society, including the financial planning space. In a recent survey report published by FP Canada, 58% of Indigenous Canadians who participated expressed worries that they'll experience discrimination from a financial professional; 48% were worried about discrimination based on their socio-economic status.
Those feelings are likely translating into a gap in perceived access to and trust in financial advice. FP Canada's survey found that while Canadians in general scored 54 in terms of both "Financial Access" and "Financial Trust" – the proprietary indexes used in the study go up to a maximum of 100 – Indigenous Canadians garnered scores of just 45 and 47, respectively, on those same indexes.
"Those findings fit squarely with what Johanne Plamondon, a certified financial planner at Delphi Private Wealth Management of Raymond James Ltd, knows of the relationship between the community and the financial industry."
"Indigenous communities have been seen as an untapped market for the last 25 years and chronically exploited," says Plamondon, who is Metis and works with Indigenous communities as part of her practice. "Communities with a focus on increasing their wealth and prosperity haven't always had the best experience or shown tangible results working with consultants."
Citing Prosper Canada, she says Indigenous entrepreneurship is rising almost five times faster than entrepreneurship across the Canadian population as a whole. Many individuals and communities in the community have achieved tremendous wealth through entrepreneurship, business initiatives, land claim settlements, impact agreements, natural resources and gaming.
She also points out that aside from being young, the Indigenous population is the fastest-growing segment of the Canadian population. With education being a priority and economic success steadily on the rise across the community, there's a gap in financial literacy and planning that needs to be filled urgently, particularly as Indigenous individuals and groups face unique and diverse challenges.
"Some people live on-reserve and others live off-reserve; some are status or non-status," Plamondon says. "Tax treatment can be different for indigenous clients. For example, if you are status as defined under the Indian act and work on reserve or for a reserve-based company, then you are tax exempt, in which case something simple like an RSP contribution is not necessarily the best solution when it comes to saving for the future."
Another anomaly that arises from the Indian Act is that First Nations people living on-reserve cannot get a mortgage to build a home, because the land they reside on is considered Crown land that's set aside for the use and benefit of the band. That's contributed to a lack of housing supply on reserves, leading to overcrowding of families within residences.
"There is not enough money from Indian affairs to adequately pay for infrastructure and upkeep," Plamondon says. "Some homes are built inadequately for the climate environment, and obtaining house insurance is difficult in many regions, meaning many communities are not even adequately protected."
To help thaw the frost of suspicion that might get in the way of planners working with Indigenous clients, Plamondon recommends providing a safe and inclusive environment where members of the community can feel welcome. Providing easily accessible financial information, education, and one-on-one support – which ideally includes free lessons and services – can also go a long way.
She also encourages professionals to volunteer and improve access to their services by going where the Indigenous clients are, whether it's in their own community or dedicated urban settings like Native Friendship centres.
"Be ready to provide relevant information on how to protect their financial resources. Having knowledge around Indigenous trusts would be very helpful," Plamondon says. "Also, take the time to learn about and understand the true impact of residential schools, and how it continues to directly affect the Indigenous community from a personal and financial aspect."