Calling the market bottom is fraught with danger but intuition led industry veteran towards smart plays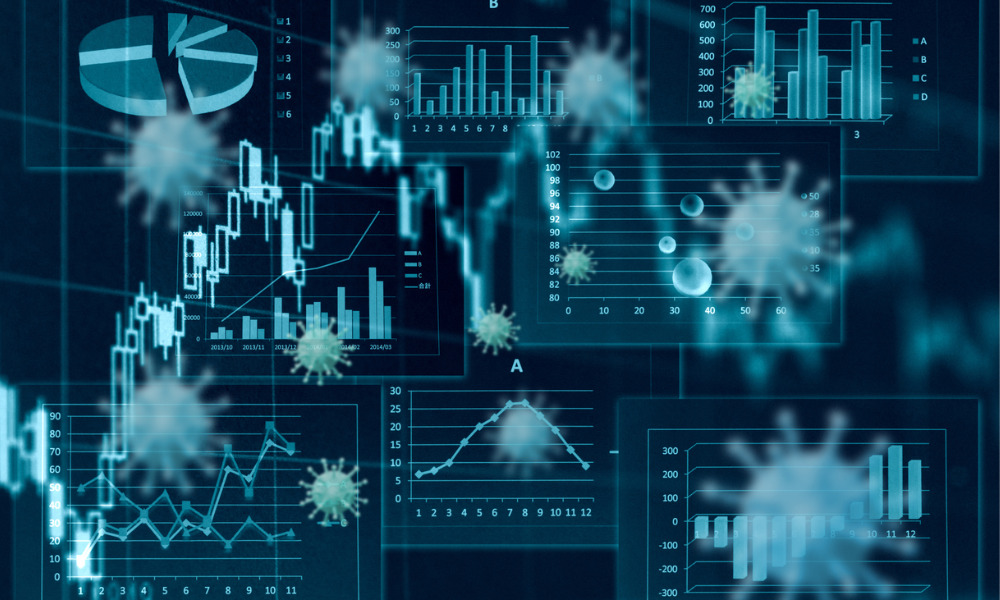 More than 35 years in the industry meant David Little knew when to strategically deploy capital when the markets plunged in March. The senior investment advisor also knew which direction to go when it became clear that the U.S. was heading towards a Joe Biden administration.
Little has stewarded the Little Wealth Management Group, Hollisweath, a division of Industrial Alliance Securities Inc. Insurance Advisor, Hollis Insurance Inc. for decades. When panic selling struck the markets in March, he knew it would be virtually impossible to call the bottom. When it dropped 35 points, he asked where the next big move was going?
He told WP: "I thought, 'if it drops another two or three points, or maybe four or five points, I think that's it'. I'm willing to give up two or three or four points because you're going to look back two or three years from today and [be very pleased] with how much money you made during that one-week period of time when the market hit the dirt in March. That's exactly what happened."
Some of Little's investments are up 30% or 40% in less than six months. He said investors have to look past short-term market fluctuations – although he doesn't expect another major market drop this year – and take a view of up to four years from now.
It was clear when the pandemic started that there were certain sectors to watch and certain sectors to be cautious about. He liked any companies that were connected to 5G or those that would benefit from the population sitting at home, like a Netflix. He steered portfolios towards innovation and technology.
This approach has continued and, having stockpiled cash for several months, Little has been able to seize on opportunities and align the portfolio with a Democrat U.S. government. Another recent opportunity arrived when Apple's iPhone sales disappointed.
He said: "The reason Apple dropped was because the earnings for the last quarter on their iPhone sales were down in the ditch. Nobody's going to continue to buy old technology – 5G is here and everybody's waiting for the 5G phones to come out. So, we started buying Apple within the last four or five days."
He added: "There were places that we knew we couldn't be looking at, like real estate investment trusts, so we've backed out of all those and brought more fixed income into the portfolios. It was all based on the design of taking advantage of the opportunity that was given to us during the panic sell in March and then looking out and seeing what companies won't be affected as much from a more socialistic viewpoint from the White House."
The veteran advisor did express some bemusement at the level of hyperbole and engagement among Canadians around the U.S. election, suggesting people would be better off focusing some of that attention on goings on in Ottawa. He highlighted rising government debt as a major issue and the telling lack of Canadian equities owned by the CPP as symbolic of a bigger problem.
While he is skeptical of Biden's bullish view of the employment benefits of green energy, he believes the relative calm of his leadership and the progress made towards a vaccine mean we could be on the cusp of an unprecedented, robust time.
He said: "If you see a successful launch of a vaccine, I think you're going to see the travel industry take off like we've probably never seen. That is why we're seeing some people saying that the oil and gas sector is probably poised to take off because the consumption of fuel will be energized by the fact that people are going to be so pent up with not being able to travel, they're going to just say, 'let's do it'.
"They're now projecting a price of about 50 bucks a barrel. We saw energy stocks up Monday about 12% when they said there's a vaccine. That's an indication that the gas industry is expecting the consumption to dramatically increase. If all these things fall in line, it's going to be huge."