Reigning IFSE Financial Literacy Champion on how the accolade sparked new educational initiatives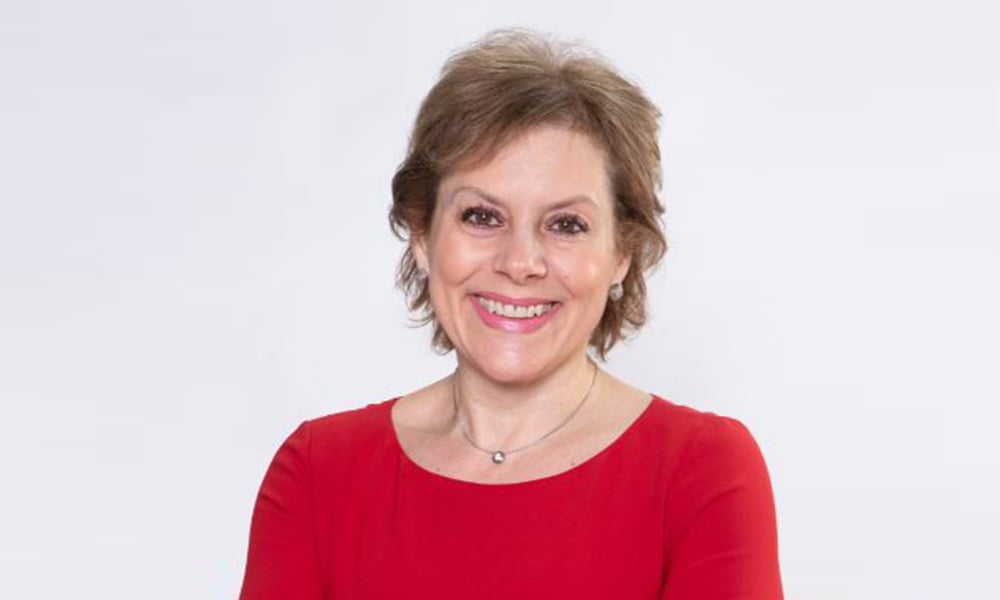 When Elizabeth Naumovski won the IFSE award for Financial Literacy Champion at the 2019 WP Awards she said to herself: "What's next?"
Naumovski, marketing VP at Caldwell securities, has used her voice to champion the cause of financial literacy in Canada and abroad. She hosted a financial literacy show on Rogers TV for two years and since 2017, has taken her advice to the small(est) screens with her YouTube show "Finance is Personal". Since her recognition at the WP awards, Naumovski has redoubled her efforts.
"When I received [the award] I thought 'I need to do something substantial with this, so that the award means something'," Naumovski told WP. "I have been very busy."
In addition to her YouTube show, Naumovski now writes a bi-monthly blog for Ability Online, an online community for disabled children and youth. She offers those readers a take on the financial news of the day and the lessons they can take from it, be that avoiding scams or simple saving.
In November of 2019 she started a $5 a day savings challenge, pushing friends at the gym and the young kids she reaches online to follow her lead. It was a play on behavioural finance. Saving an extra $100 a month sounds daunting to most people, but $5 a day is an obtainable goal. She started photographing the bills she saved and posting photos on LinkedIn, Instagram, and Twitter.
"It's amazing the amount of people that came up to me and said, 'Oh my god, this is great.' By the end of the month, they end up saving $150." Naumovski said. "So, I had ladies at the gym, children, adults, people telling me that their sons and daughters participated. It was pretty successful."
She brought her educational initiatives abroad, too, giving the keynote address at the Macedonia 2025 conference in Skopje, North Macedonia. She addressed 400 people from across Europe in the former Yugoslav republic, telling them about debt and discipline.
After the address she was asked to lead a breakout session for female entrepreneurs and ended up on something of an impromptu speaking tour, meeting people across the country.
When asked about the qualities she hopes the next IFSE Financial Literacy Champion has, Naumovski had one word in mind: passion.
"You have to be passionate about [financial literacy] because it's not about work," she said. "It's about living and breathing. It's about walking the walk.
"I'm a child of immigrants who came to Canada with a suitcase and $100, that whole 'save a penny' mentality was ingrained in me as a child. I think the next winner has to live and breathe financial literacy, the way I have for my whole life."
If you know someone who lives and breathes financial literacy, nominations for the WP Awards IFSE Financial Literacy Champion are still open. You can nominate your financial literacy champion here.