Premiums surged by more than 10% in some parts of Canada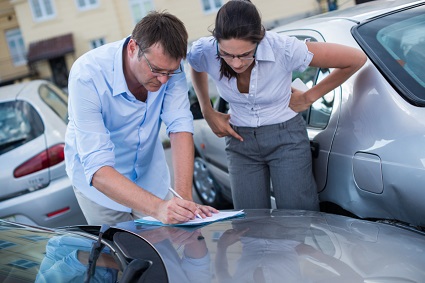 Canadians in many provinces are paying far more for their auto insurance than they were a year ago.
Data for the last three months of 2018 shows a significant rise in premiums along with a large additional burden on female drivers.
An annual analysis from LowestRates.ca found that drivers in Alberta saw their auto insurance premiums jump more than 10% in Q4 2018 compared to a year earlier. Women in the province paid 11.13% more while men's premiums increased 9.49%.
While Alberta saw the steepest rise nationwide, there were also hikes for those in Atlantic Canada (5.7% for women, 2.88% for men) and Ontario (4.68% for women, 0.67% for men).
Justin Thouin, co-founder and CEO of LowestRates.ca says that it's important that consumers shop around for the best rates as not all insurers price premiums the same.
"For drivers, it's likely no surprise that auto insurance costs continue to increase as rates have been rising steadily for over a year now," he said "While rate changes are influenced by a number of external factors, it's important for drivers to understand that while some insurers are raising rates, others may be lowering theirs. Insurance companies raise rates when their costs rise. And not all companies experience the same costs."
On a quarterly basis Ontario saw lower rates (down 5.63%) but Alberta and Atlantic Canada also saw increases on this basis; 4.2% and 1.95% respectively.


Image credit: CNW Group/LowestRates.ca