Wealth Professional returns to spotlight the leading professionals in the industry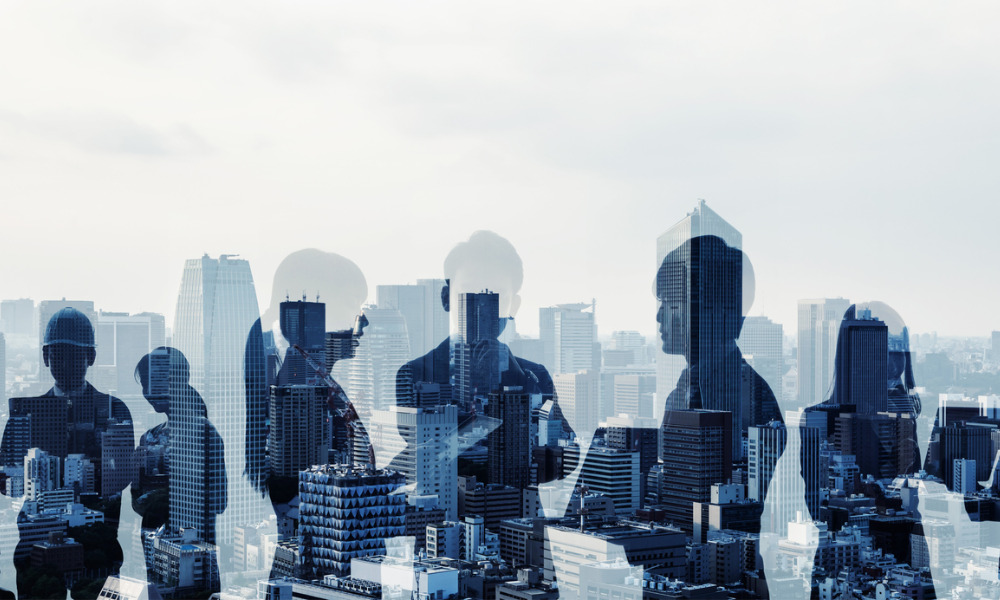 Over the years, Wealth Professional has put its finger on the movers and shakers in this country's dynamic industry, recognizing trailblazers who prove that the tumultuous bumps and grinds encountered in the previous fiscal years – market volatility, regulatory burden and soaring client expectations, to name a few – can't bring them down.
WP knows that 2020 will be no different and strongly believes that new standouts have emerged over that past 12 months.
To give recognition to those who have excelled, Wealth Professional brings back its esteemed Hot List showcase. All readers, friends and colleagues are invited and very much encouraged to nominate remarkable professionals who deserve this accolade.
Nominations can be done via this brief online form before it closes on Friday, April 3, 2020.
The successful candidates will be named in the June issue of Wealth Professional magazine and online.