Time is running out to take part in WP's annual showcase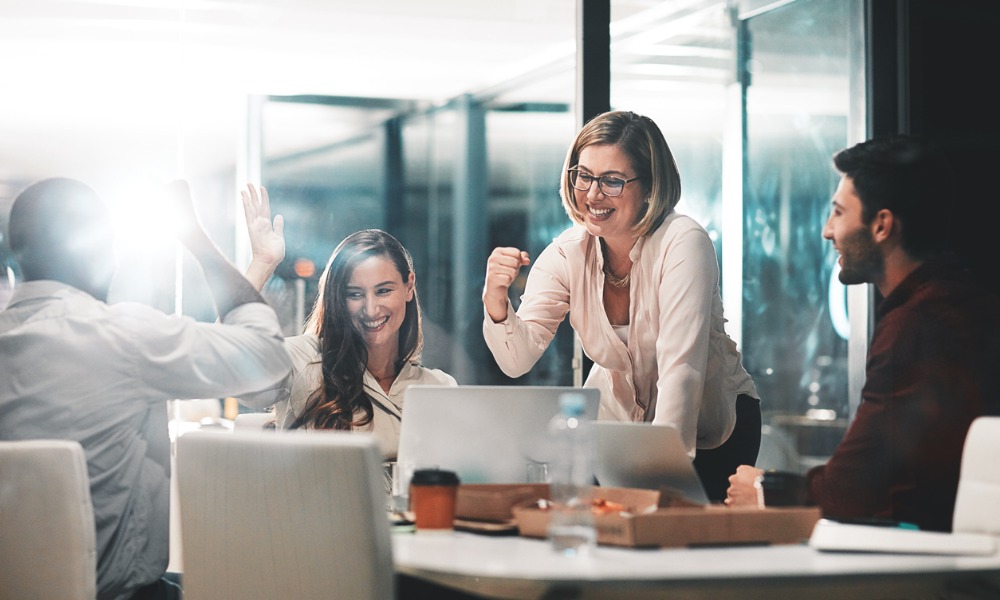 Entries for Wealth Professional's Hot List 2020 showcase will close this Friday, April 3.
Readers and colleagues still have time to submit their nominations for this annual showcase via this brief online form which asks a few questions why the nominee deserves to be part of this year's Hot List.
Inclusion in this report is not only a clear recognition of one's hard work and determination to rise above the unique challenges the industry face, but also an affirmation of a professional's standing in the Canadian wealth landscape.