While achieving a homeownership dream may be getting harder, renters are spending a smaller share of their income on monthly costs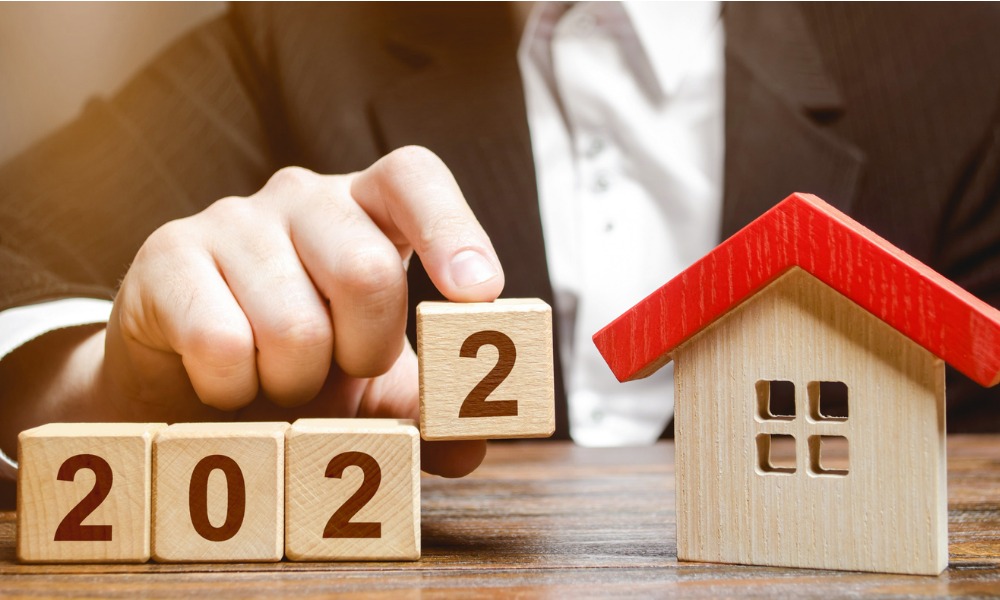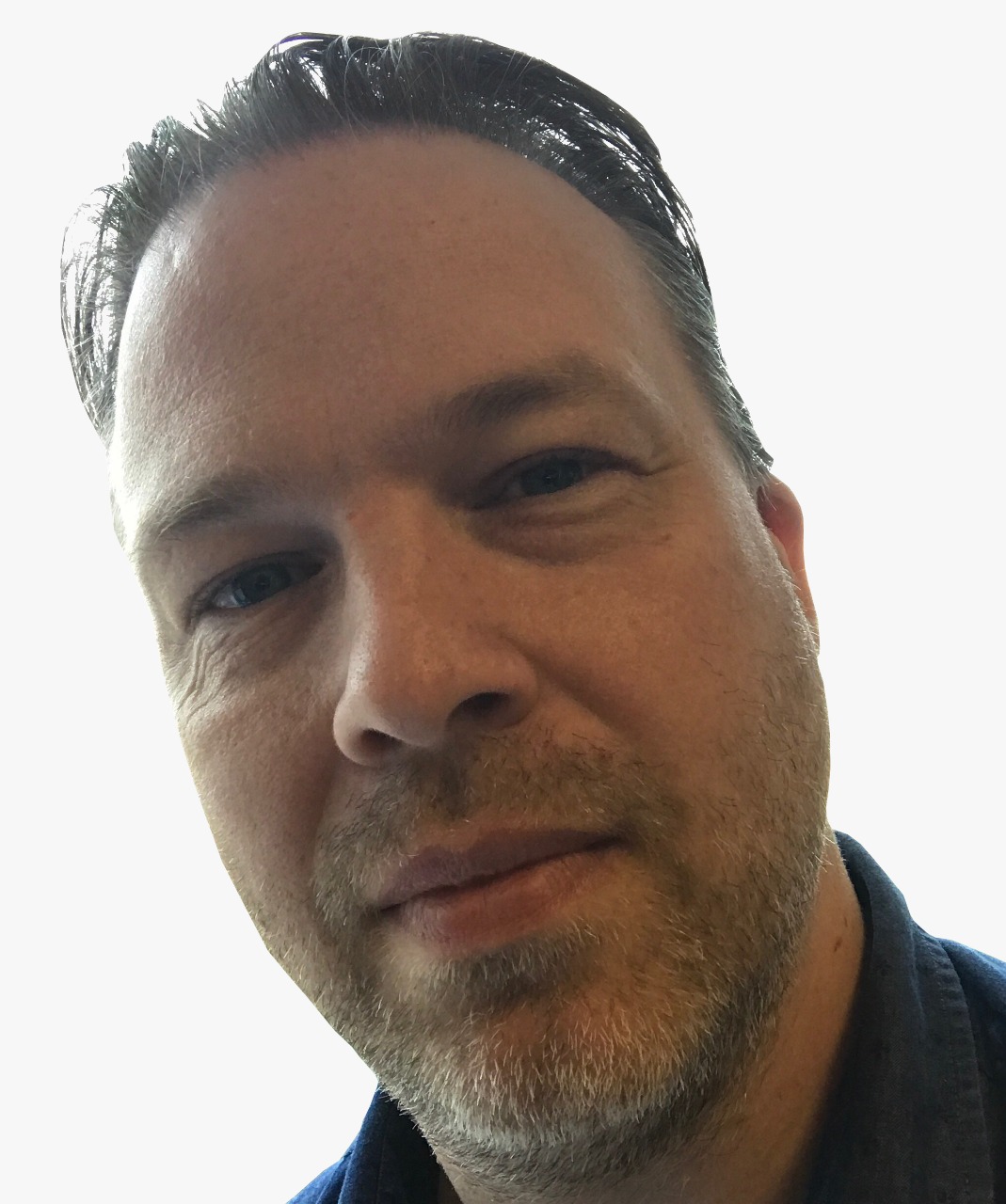 The Canadian housing market has its ups and downs but the affordability issues in many markets are keeping more people on the sidelines.
Although 10 million Canadian households owned their own home in 2021, the homeownership rate has fallen from a peak of 69% in 2011 to 66.5% ten years later.
Statistics Canada reported this week that the homeownership rate among under 75s last year was lower than it was a decade earlier, especially among 25-29-year-olds. For this group, 44% owned their home in 2011 compared to less than 37% in 2021.
The new data from Statistics Canada shows that more than 40% of homes built in the five years up to 2021 were occupied by renters. This is the highest share of tenant-occupied new homes since the apartment boom of the 1960s (44.5%).
Renting affordability
While younger Canadians may continue to face barriers to homeownership, there is at least some good news from the data.
The affordability of renting has improved due to higher incomes.
Those households spending 30% or more of their income on shelter was 21% in 2021, down three percentage points from five years earlier.
For renters, this unaffordable housing rate was down from 40% in 2016 to 33% in 2021 and this was driven by rents for those earning less than the median income for all renters.
However, in downtown markets the unaffordable housing rate is highest with a higher-than-national-average share of renters spending 30% or more of their income on shelter in 33 of the 42 downtowns of large urban areas.
Almost 1.5 million Canadians – including more than 603,000 children – living in 'core housing need' which is defined "as living in an unsuitable, inadequate or unaffordable dwelling and not able to afford alternative housing in their community."