New financial option offers immediate liquidity to Canadian homeowners aged 55 and older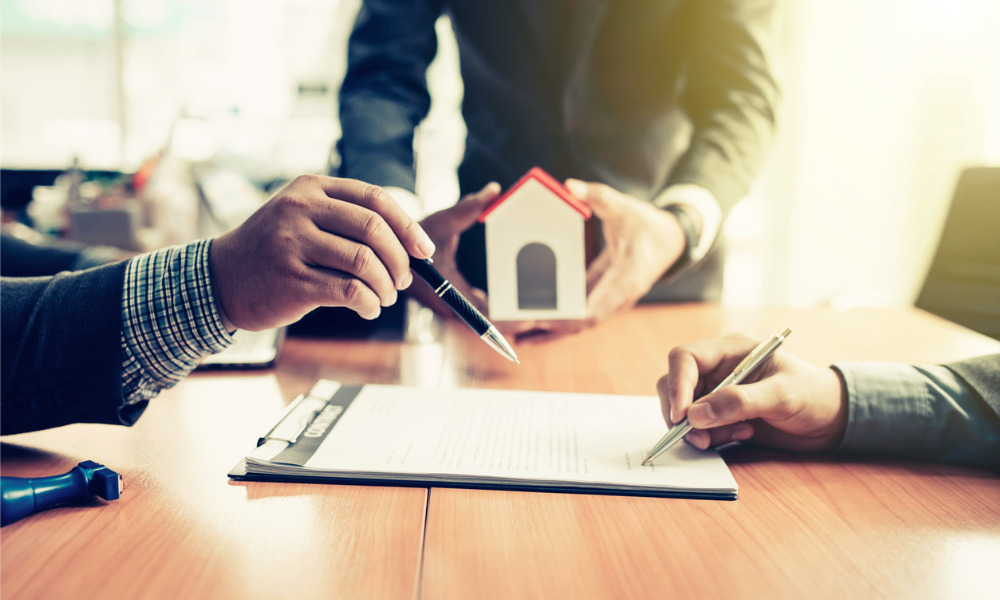 HomeEquity Bank is offering an additional option for Canadians aged 55 and older to tap into their home's equity as they seek liquidity to fund short-term needs.
The bank's new product, CHIP Open, is a short-term reverse mortgage loan designed for people who need an immediate financial solution with no prepayment penalties. Available as a one- to three-year variable term product, it provides access to a minimum loan amount of $25,000, and a maximum loan amount of 55% of their home's appraised value.
"As the only Canadian bank solely focused on the needs of homeowners aged 55 and up, we know this is a product they've been asking for and we're pleased to provide it," HomeEquity Bank President and CEO Steven Ranson said in a statement. "The goal is to give people a short-term solution to an immediate financial need with zero prepayment penalties."
The bank said CHIP Open is an ideal option for multiple purposes including:
Bridge financing – for homeowners who need a short-term mortgage;
Short-term cash flow – for people who need a short-term loan, but are dissuaded by private lenders' additional prepayment fees;
Assisting a family member – for those who would like to support a family member experiencing hardship; and
Renovations – for people who plan to refurbish and subsequently sell their homes
"We're real advocates for our clients, homeowners aged 55 and up, and we know the pandemic has taken a financial toll on them. Many have seen their savings shrink, their pensions squeezed or they've been financially supporting loved ones out of work," Ranson said in an emailed statement to Wealth Professional. "In addition, mortgage deferrals will be coming to an end soon, along with a number of government support programs that have financially assisted a large portion of the population."
Ranson said that against the background of volatility in the stock markets, the ability to take advantage of the equity in their homes provides a much-needed sense of security and peace of mind to eligible homeowners who find themselves suddenly short on cash, such as in the case of unexpected job loss. There are no required monthly payments for the CHIP Open product, he added, and customers have the option to repay 100% of the balance at any time.
And while CHIP Open is offered as a short-term variable loan, the bank said it's easily convertible to the CHIP Reverse Mortgage in case consumers need to move to a long-term solution. It could be useful for groups including homeowners who want to help their children buy their first home; for borrowers who find they cannot repay the loan within the CHIP Open's short-term period, it can be converted to a CHIP Reverse Mortgage and treated as a pre-inheritance.
"We know that sometimes homeowners are in need of extra funds that they simply don't have in liquid cash," said Yvonne Ziomecki, HomeEquity Bank's executive vice president of Marketing and Sales. "CHIP Open provides that and more, with the flexibility to repay if circumstances change. It is the perfect addition to our existing offering."