RBC Economics says Toronto price correction is a positive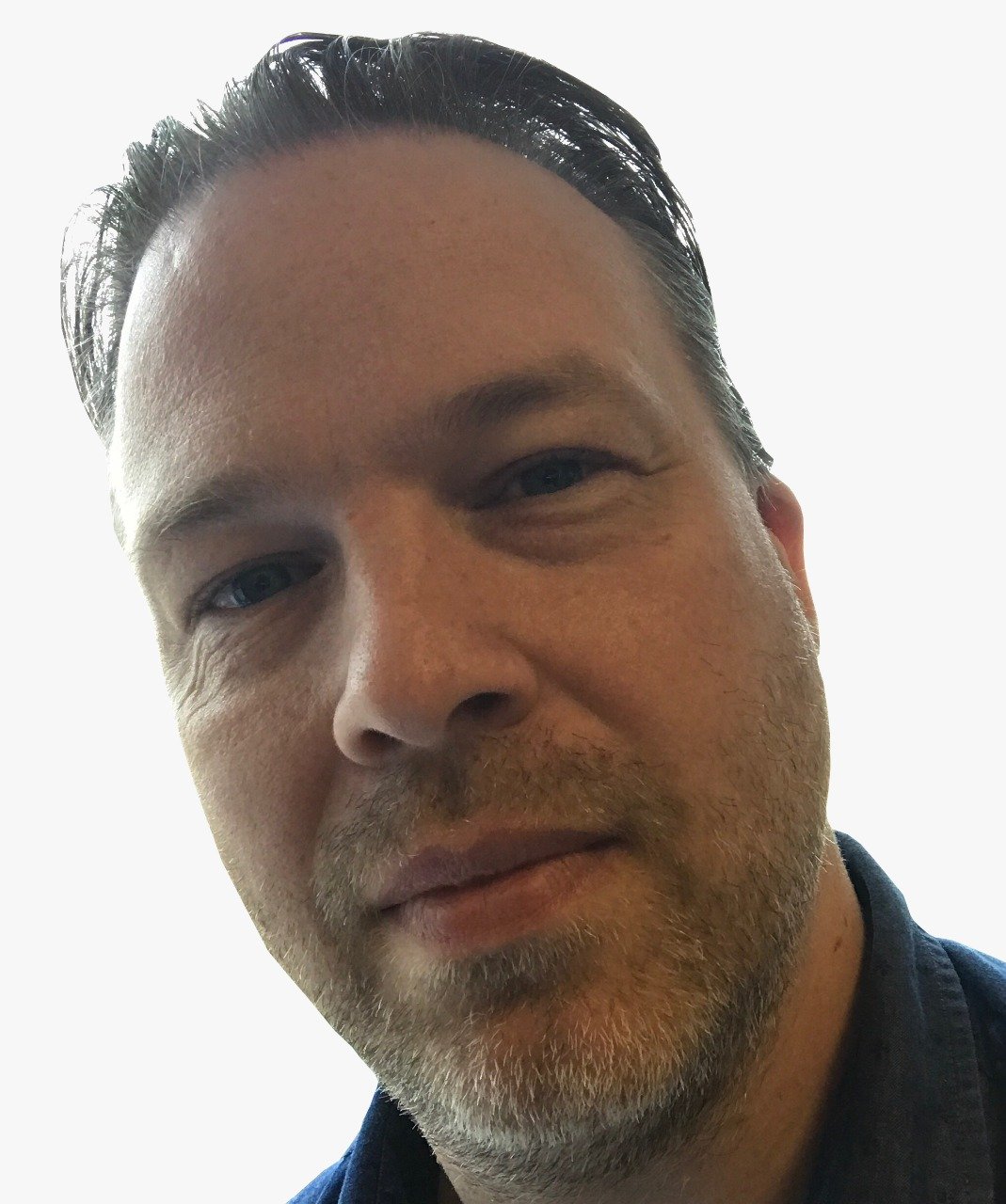 Real estate bodies in Canada's two hottest housing markets have reported continued decline in sales.
Both Toronto Real Estate Board and the Real Estate Board of Greater Vancouver have revealed sharp declines in sales in May but RBC Economics' senior economist Robert Hogue says there's no major concern right now.
"We aren't overly concerned by what is becoming a more extensive market correction in two of Canada's largest markets. At this stage, we still believe that neither is in a death spiral," Hogue says.
He adds that the 5.4% decline in prices in Toronto should be seen a positive given the high levels they had reached; no so good for the region's investor-owners.
Toronto reported lower sales, prices
Toronto Real Estate Board says that total sales were down 22.2% in May compared to a year earlier; and the 7,834 homes sold meant little change from sales in April.
By property type across the whole TREB region, detached home prices averaged $1,045,553, down 8.2% year-over-year; semi-detached declined 1.2% to $815,803; and townhouses dropped 2.5% to $640,543.
Condos were the only segment to see an increase with the average price rising 5.7% year-over-year to $562,892.
"There are emerging indicators pointing toward increased competition between buyers, which generally leads to stronger price growth. In the City of Toronto, for example, average selling prices were at or above average listing prices for all major home types in May," said Jason Mercer, TREB's Director of Market Analysis.
Vancouver sales down, inventory rising
In Metro Vancouver there was a 35.1% drop to 2,833 sales and while this was up from April (by 9.8%) it was 19.3% below the 10-year May sales average; and as a result, inventory is increasing.
"The selection of homes for sale in Metro Vancouver has risen to the highest levels we've seen in the last two years, yet supply is still below our long-term historical averages," Phil Moore, REBGV president said.
Benchmark prices were: $1,608,000 (+2.4% y-o-y) for detached; $701,700 (+20.2% y-o-y) for apartments; and $859,500 (+16% y-o-y) for attached.