'Unintended consequences' could lead to a $114.4 billion reduction in domestic investment by 2030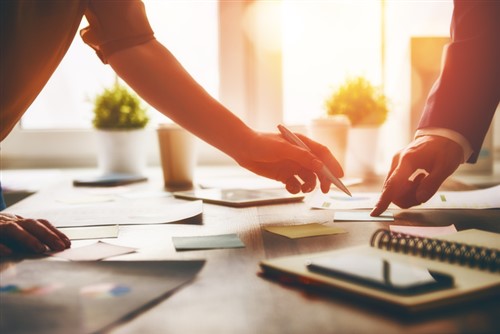 A planned move to increase workers' payments to the Canada Pension Plan (CPP) may be good for the plan's long-term sustainability, but it could result in unintended consequences for the Canadian economy.
A new report from the Fraser Institute predicts that a hike in CPP payments, starting in 2019, will cause Canadians to reduce the amount of money they put in voluntary accounts such as RRSPs and TFSAs. This will decrease domestic investment because while Canadians have a home bias in their portfolios, the CPPIB has a greater tendency to invest abroad.
"According to the report, 83.5 % of the CPPIB's assets were invested outside Canada in the 2016-17 fiscal year, whereas Canadian households had 82.2 % of their financial assets invested in-country," said the Financial Post.
The institute estimated the extent to which Canadian families might rein in their voluntary savings in response to the increased CPP contribution. Looking at past expansions, it determined that the cumulative reduction in assets available for investments in Canada could be anywhere from $49.9 billion to $114.4 billion by 2030.
"So there'll be fewer funds available to fund startup businesses, to expand business operations, to invest in new machines and technologies, all things that will help create opportunities for Canadian workers and grow the economy," Charles Lammam, director of fiscal studies at the Fraser Institute and a co-author of the study, told the Post.
The report warned that business investment in Canada is already lagging behind other industrialized countries. As multiple observers have noted, a corporate tax cut in the US and uncertainty over NAFTA have dimmed the outlook for the Canadian economy.
Acknowledging the need for the CPPIB to generate good returns, the report's authors stopped short of recommending a requirement for the CPPIB to invest more in the country. Instead, they urged the government to push policies that would boost investment in the country, including reduced taxes on business investment and capital gains.