Canada is no longer among the top 10 countries for economic freedom according to the Fraser Institute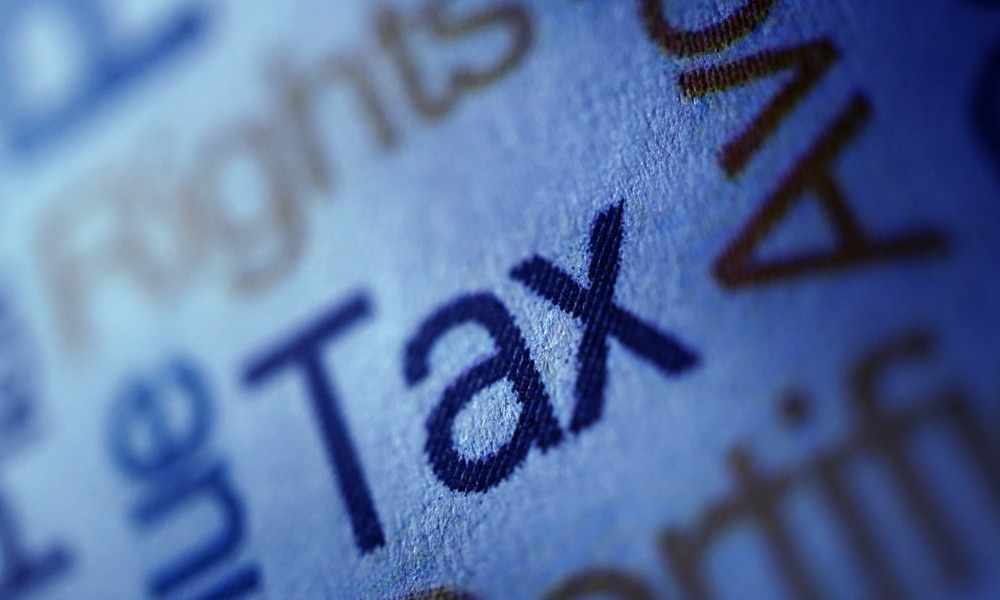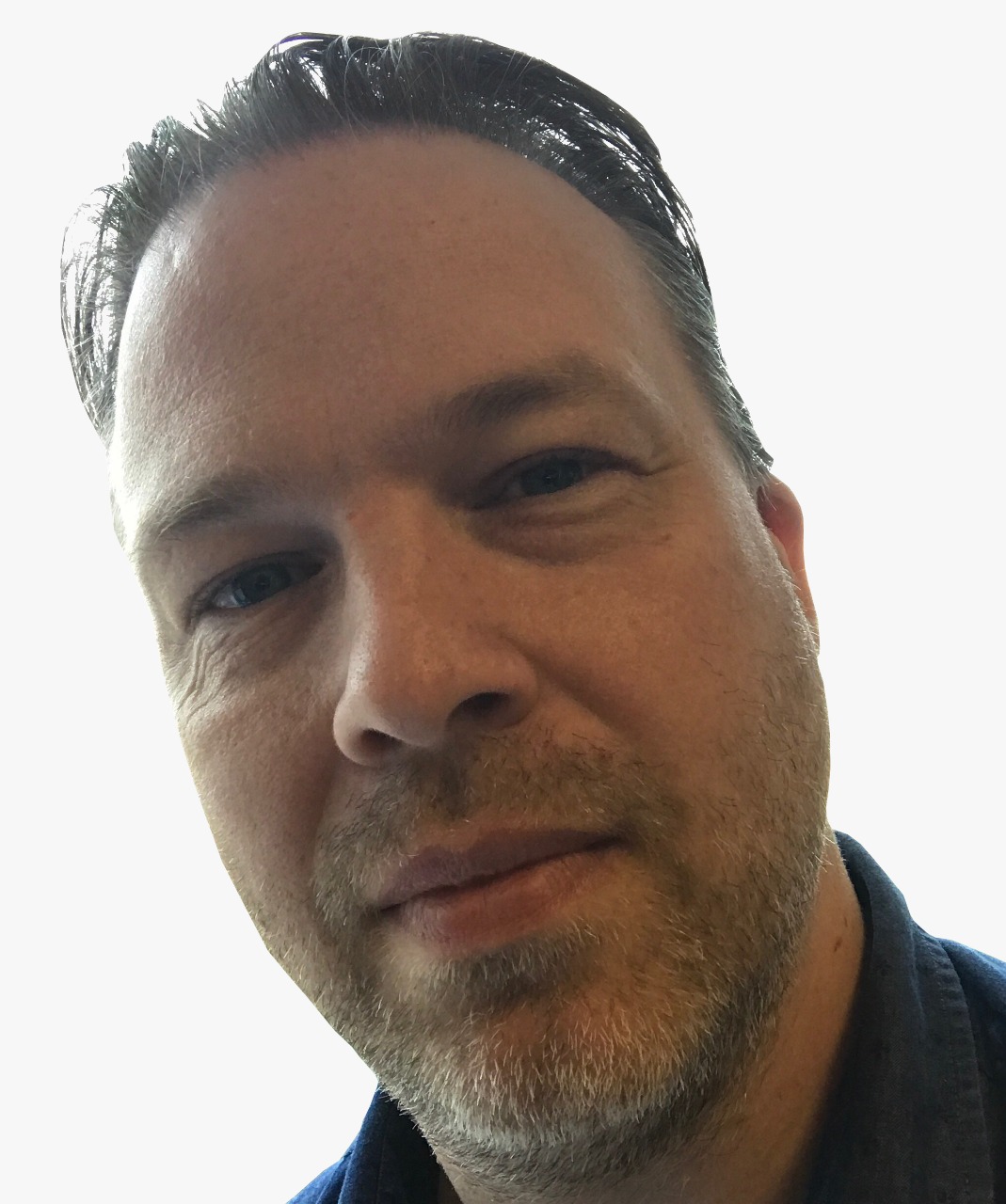 Canadians' ability to make economic decisions for themselves has weakened in recent years according to a new analysis.
The annual Economic Freedom of the World study from the Fraser Institute looks at the policies and institutions of 165 countries and territories and ranks them based on metrics including freedom to trade internationally, size of government, property rights, government spending and taxation.
Using 2019 figures, the latest year of comparable data, the study has found that Canada slipped from the top 10 economically-free countries, a trend that began in 2016.
"Due to higher taxes and increased regulation in Ottawa and the provinces, Canadians are less economically free, which means slower economic growth and less investment in Canada," said Fred McMahon, Dr. Michael A. Walker Research Chair in Economic Freedom at the Fraser Institute.
Greater economic freedom is linked with better prosperity and more political and civil liberties.
It also leads to longer lives with life expectancy of 81 years for the top 25% of countries compared to 65 years for the lowest 25%.
"Where people are free to pursue their own opportunities and make their own choices, they lead more prosperous, happier and healthier lives," McMahon said.
Where to find economic freedom
Canadians seeking greater economic freedom would need to relocate to Asia, Europe, or across the border to the United States.
The rankings put Hong Kong at the top of the stack, although China's increased intervention in the rule of law means this may not remain the case.
The rest of the top ten comprises Singapore, New Zealand, Switzerland, Georgia, the United States, Ireland, Lithuania, Australia, and Denmark.
The rankings of other major countries include Japan (18th), Germany (22nd), Italy (47th), France (53rd), Mexico (75th), Russia (100th), India (108th), Brazil (109th) and China (116th).