Report shows Canada now trails the US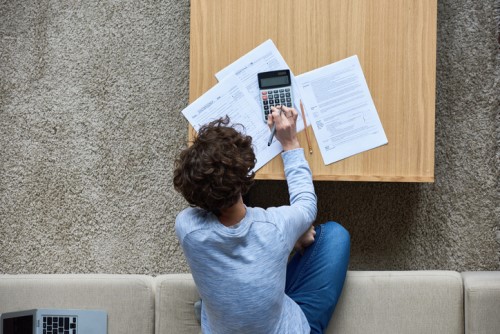 The ability of Canadians to make their own economic decisions has weakened as government policies restrict their freedom.
That's according to an annual ranking by the Fraser Institute which analyzes the policies and institutions of 162 countries and shows a decline for Canada over recent years.
Canada does still rank inside the top 10 (at number 10) but the US has shown strong improvement, widening the economic freedom gap between the two.
"Canada has gone from being a top five country two years ago, to barely hanging in the top 10 on this year's index, while on the other hand, the United States has improved from 13th to 6th," said Fred McMahon, Dr. Michael A. Walker Research Chair in Economic Freedom with the Fraser Institute.
He added that Canadians should be worried that higher taxes and growing regulation by the federal government and some provinces is making them materially less economically free.
The analysis includes regulation, freedom to trade internationally, size of government, sound legal system and property rights, and government spending and taxation. It's based on 2016 data, the latest year for which comparable data is available.
The leaders in economic freedom
The Economic Freedom of the World report shows that Hong Kong has remained the most economically free jurisdiction, although interference from Mainland China may threaten this.
Singapore, New Zealand, Switzerland, Ireland, the United States, Georgia, Mauritius and the United Kingdom all make the top 10 and rank higher than Canada.