New rankings reveal Canada is far better for retirees than the US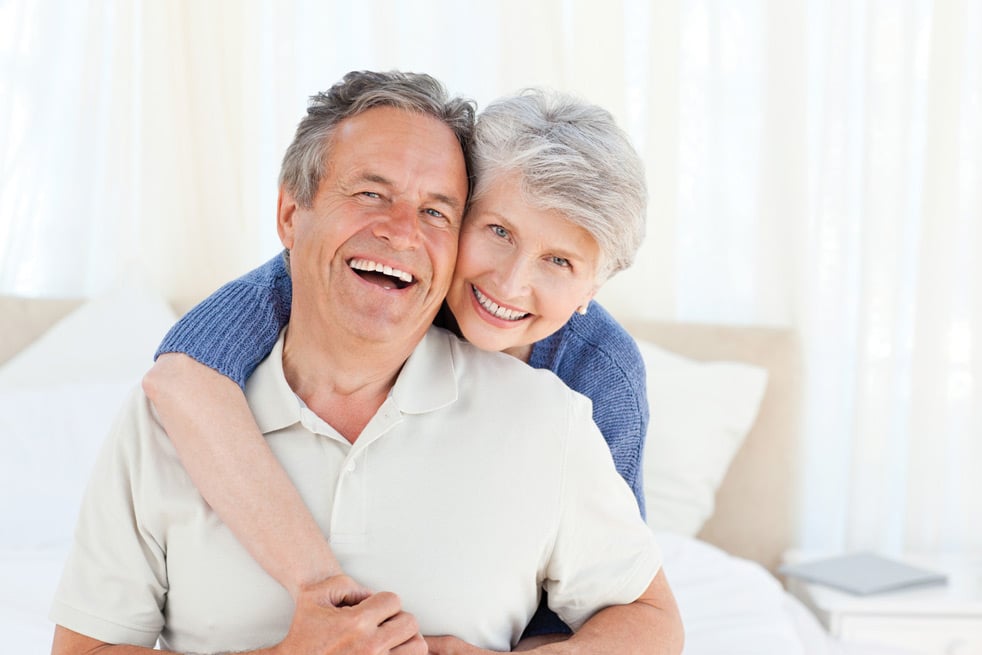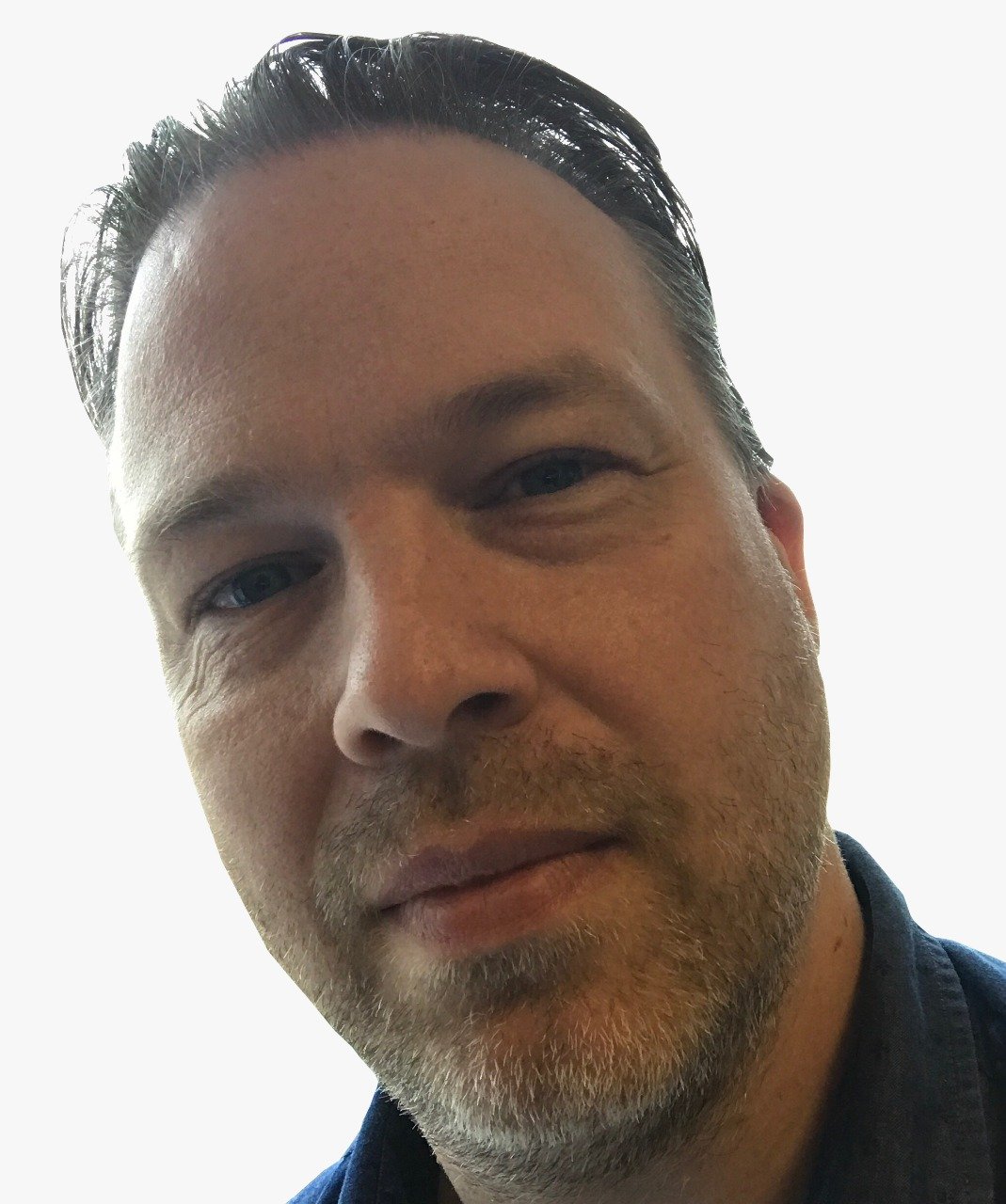 The pull of a warmer climate aside, Canadian retirees would be better off staying at home than moving to the US – or just about anywhere else.
In fact, following New Zealand, Switzerland, and Australia, Canada ranks the best in the world for a comfortable retirement according to a new global report.
The 2019 Best Countries Report from US News & World Report, BAV Group and the Wharton School of the University of Pennsylvania, considers several factors of 80 countries including economic influence and quality of life.
Canada ranks highly overall, taking third place behind Switzerland and Japan. It's also number 1 for quality of life, beating Sweden and Denmark which are often held up as leading nations in this respect. Canada is also 7th for starting a business and 3rd for both women and education.
"The Best Countries rankings draw on US News' expertise and global authority in measuring complex institutions, such as colleges and hospitals," said Eric Gertler, executive chairman at U.S. News. "The report arms citizens, thought leaders, business executives and government officials with the data to evaluate the global standings of their nations and leadership."
How does the US compare?
Looking at how the United States ranks in the key metrics, it only manages 8th place overall.
For starting a business, its reputation as the land of opportunity may be at risk from its number 11 ranking, behind Mexico, China, Brazil, and top-ranked Thailand.
Quality of life in the US is only ranked 17th while its score for a comfortable retirement is a lowly 24th. It does outrank Canada for education and is ranked as the most powerful country overall.