And it's not all about performance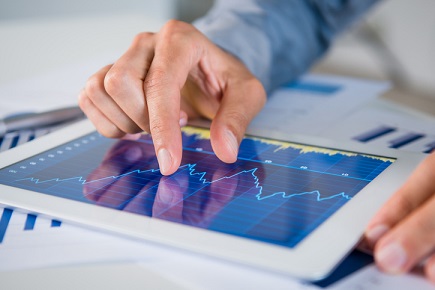 Investors may be drawn to social media stocks rather than other industries because they are more fun to research.
That's one of the conclusions of research by the Michigan Technological University which studied what makes social media platforms and their user-generated content valuable to the market.
Part of the story is the uniqueness of social media.
"There are so many things that swirl around social media firms that make them inherently interesting to research," says Heather Knewtson, assistant professor of finance in the School of Business and Economics at Michigan Tech. "These are publicly traded firms, but also private entities. They decide their own corporate strategy and users decide whether their social platform is attractive."
But the study considered more than just the behemoths of the industry like Facebook and Twitter, to include less obvious social gaming platforms such as Activision Blizzard and Electronic Arts.
"I think it's really a function of the way technology has disrupted things--that we have a hard time classifying and understanding this. I don't think our classification will catch up, especially as we sit on the cusp of the Fourth Industrial Revolution," Knewtson says. "It's useful to understand the pricing because there are firms that will want to enter this space and investors want to know what these firms are worth."
Retail investors search analysis
As part of the study, the researchers looked at search engine data from retail investors who don't have access to the analysis and insights of financial institutions but rely on Google.
"If I'm searching for a firm's ticker--the three-digit or four-digit code that uniquely identifies the entity--then I'm obviously looking at that firm from a financial perspective, perhaps considering the stock for inclusion in my portfolio," Knewtson explains."We can place our finger on the pulse of what investors are paying attention to--and they pay attention to social media stocks over other stocks."