Survey also reveals why politics is part of business practice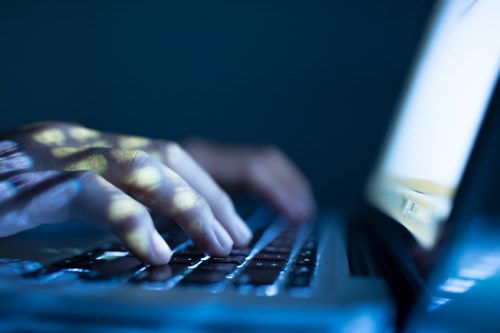 Financial advisors have been sharing their biggest concerns for the next 6 months, and those of their clients, in a poll by global asset manager Eaton Vance.

A rise in volatility is expected among 69% of the 1,000 advisors surveyed, due largely to geopolitical issues and US politics.

The share who said they were anxious about volatility was just 21% compared to 46% in the third quarter, but managing volatility still ranks as a concern alongside generating income, growing capital, and taxes.

Younger advisors were more confident in the market (47%) compared to older peers (37%). Millennial advisors also said that their clients share their optimism (40%) compared to other advisors (26%).

Clients appear to be split on the issue of volatility with 42% wary and 39% optimistic.

"Advisors are reacting to the market's slow grind higher, which has many skeptics wondering if a cliff lies ahead," said John Moninger, managing director of retail sales. "Prolonged uncertainty around policy implementation, tax reform and future interest-rate hikes has created a sense of uneasiness even during a period of steady economic growth."

While remaining confident in US equities, most have lower sentiment over the next 12 months (36%) while 75% expecting growth opportunities in emerging markets and 60% favouring international equities overall.

Politics is part of business practice
Oaten Vance's research also reveals the importance for financial advisors of keeping up with politics.

Closely following politics was cited by 90% of respondents as a business practice with 68% said they generally keep politics in mind when making investment choices.

"Politics have increasingly dominated client conversations, and many advisors are using the opportunity to discuss and better understand their clients' motivations," said Mr. Moninger. "Advisors are working with clients to prepare for tax reform in addition to adjusting allocations in anticipation of tighter monetary policy."

Responsible investors
The poll shows that financial advisors acknowledge the interest their clients have in making responsible investments (84% said so) but a similar share said they believe there is a way to go before such investments become mainstream.

Around 7 in 10 advisors say that responsible investments pose similar risk and are equally or less volatile than traditional strategies while 61% think they perform the same or better.

Just 21% of advisors said they felt very well informed about responsible investing strategies.