Modest growth following slow start to 2018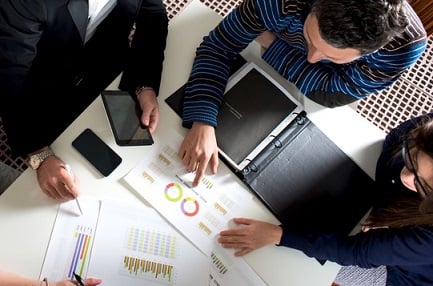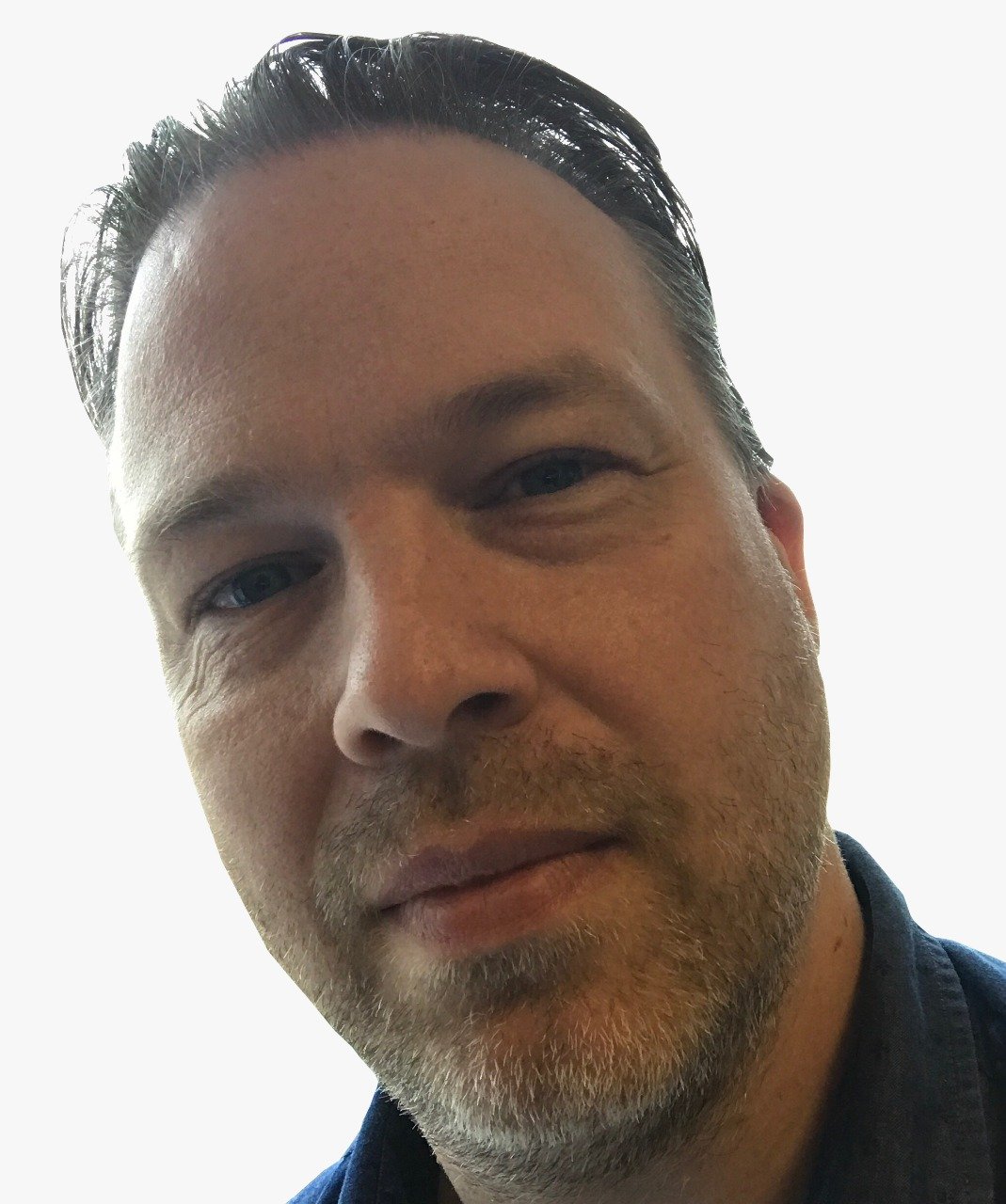 The start of 2018 was lacklustre for the Canadian economy but things should improve for the remainder of the year.
That's the key message from the latest outlook from RBC Economics which calls for 2% GDP growth for the year, far lower than the 3% seen in 2017, and dipping to 1.8% in 2019.
"Our baseline view is that Canada's economy will grow at a mildly faster clip in the remaining quarters of 2018," said Craig Wright, Senior Vice-President and Chief Economist, RBC. "Financial conditions remain solid and the labour market is healthy. Wage growth continues to accelerate and it will blunt the impact that rising interest rates will have on household debt service costs."
Provincial growth is also likely to be slower with Ontario and Quebec seeing increases in GDP in line with the national gain.
Tariff impact on steel low so far
Wright and the team say that the impact of US tariffs imposed on Canada's steel and aluminum industries has been limited so far, as these industries account for only 0.5% of Canada's GDP and jobs.
Assuming there aren't any further increases in tariffs this year, RBC Economics says that business spending should grow 6.3%. Businesses appear optimistic on spending despite ongoing NAFTA uncertainty.
Business fixed investment grew at a 10.9% annualized rate in the first quarter of 2018.
Loonie to hold steady depending on Trump
The outlook for the Canadian dollar is for it to remain in the current trading range of around 77 cents to the US dollar, however further protectionist policies from the Trump administration could negatively impact the loonie.
RBC Economics is forecasting a 2.9% growth in GDP for the US, outpacing the 2.3% of 2017; the global economy is forecast to expand by 3.9%.