Broadridge survey shows FAs can benefit from communication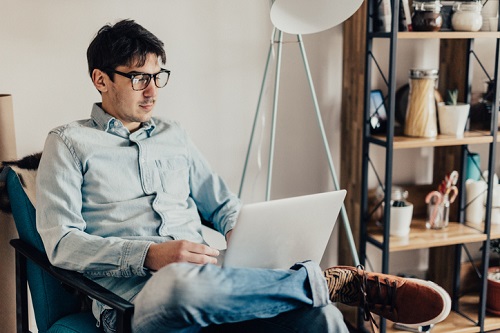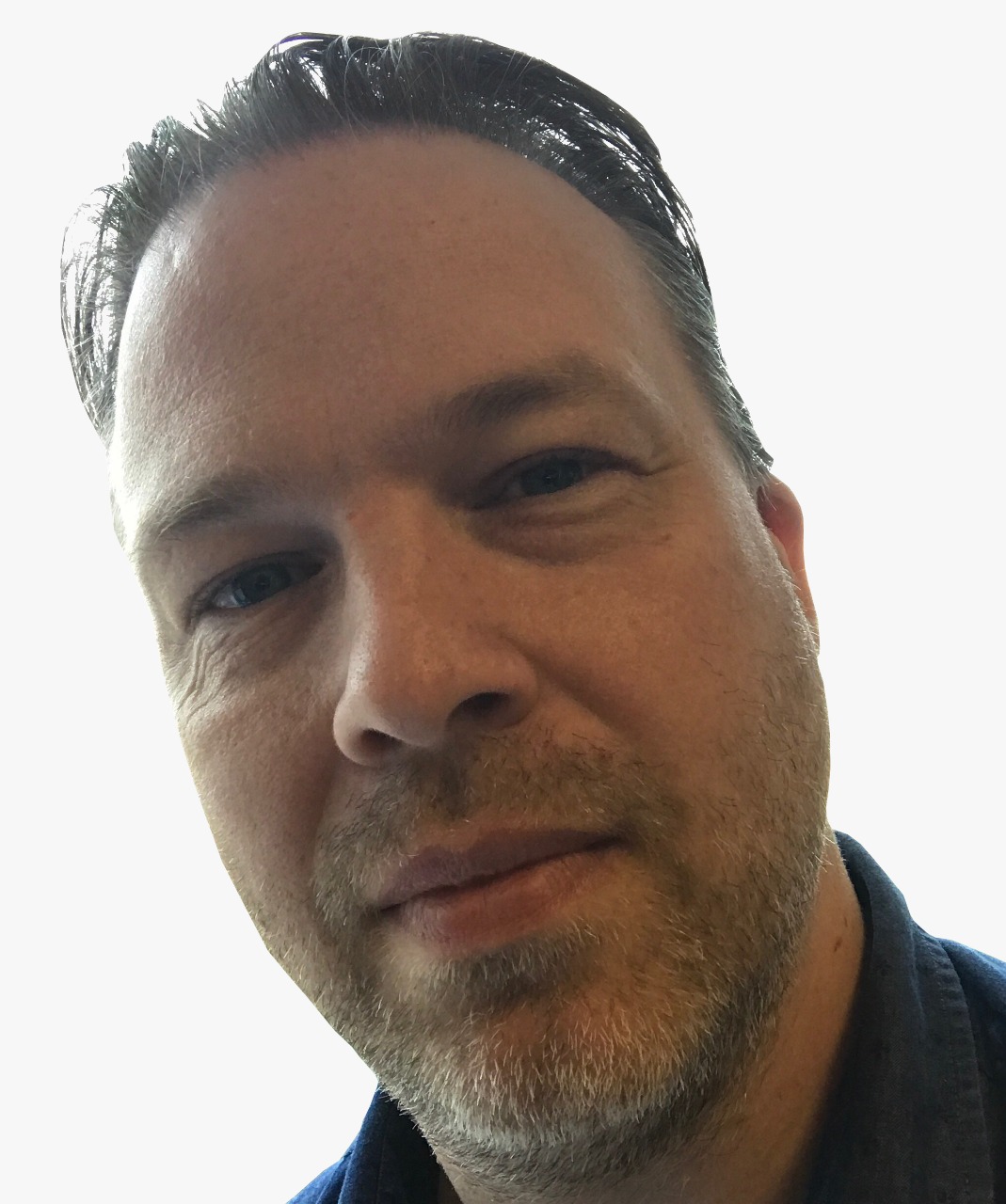 Millennials are a tech-savvy bunch, spending hours every day on their smartphones and increasingly living their lives through apps.
But even as Fintech's push hard to take a large bite out of the financial services industry, a new report highlights the continued importance of financial advisors – and how they communicate.
The poll by The Center for Generational Kinetics and investment-tech firm Broadridge shows that in-person meetings and phone calls are the best way for financial advisors to build trust with millennials.
More than two-thirds of respondents want communication from you at least monthly with just 28% wanting daily or weekly contact.
They are planning retirement with or without you
Millennials said that they are actively planning for retirement although 69% said they were not talking with a financial advisor.
Securing them as clients may be achieved through existing relationships with older clients as 55% of millennials said they would consider using their parents' advisor.
However, for retirement advice the survey showed Millennials are more likely to trust friends and family rather than FAs.
"Millennials are open to receiving investment advice and planning for retirement," said Cindy Dash, Head of Broadridge's Matrix Financial Solutions. "The results of the study show a clear opportunity for financial advisors to utilize technology-enabled solutions to better educate and communicate with all generations, including Millennials."
Here's a better product to talk to them about
While they may prefer to talk retirement with loved ones, engagement with Millennials could come through another route.
The study reveals that this cohort are keen to put their money into savings accounts rather than a workplace retirement plan.
"This demonstrates a significant need for financial guidance. The good news is that advisors don't need to completely reinvent the wheel to meaningfully engage the next generation of clients. They just need to know and take action on what Millennials actually want," added Dash.
Time to evolve
Jason Dorsey, president of The Center for Generational Kinetics said that although Millennials are different from previous generations, they also share some common ground which provides an opportunity for FAs.
"The key is that financial advisors need to evolve their practices starting today—and adapt along with technology and communication trends—to build trust and benefit clients and prospects. Doing so will attract and keep not just the fast-emerging Millennials, but every other generation, too," he said.