Edward Jones reveals the reality falls far short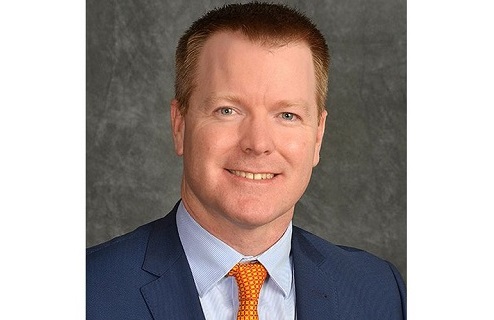 Image: Patrick French – Edward Jones
The median Canadian income after tax was $56,000 according to Statistics Canada figures from 2016 – but that doesn't come close to what most Canadians believe they need to be financially comfortable.
A new report from Edward Jones Canada reveals that an average pre-tax salary of $250,000 is what most people say would make them feel financially comfortable.
And when asked about the income required to achieve the lifestyle they desire; the figure rises to $300,000.
It's encouraging to see Canadians have a general idea of where they want to be, but have they actually sat down and thought about the lifestyle they want in detail?" said, Patrick French, principal of solutions tools and consulting with Edward Jones. "A financial advisor can help you put pen to paper and do the math, outlining the financial steps you need to take to get you closer to where you want to be through a thoughtful conversation and a disciplined process."
The poll by Leger was conducted in May this year and also found that millennials have the most modest requirements with 18-34 year olds saying that an income of $166,622 would make them feel financially comfortable, although for the ideal lifestyle they too come close to $300K.
For 35-54 year olds, added responsibilities of family may explain a higher desire for average pre-tax income at $227,290.
Unwanted financial responsiblities
Those approaching retirement (55-64 years old) have the highest demand for income at $398,347 although to fund their ideal lifestyle, they are more in line with other age groups at $325,066. This, says Edward Jones, suggests these pre-retirees have unwanted financial responsibilities.
"The reseach indicates that financial expectations and needs are continuously evolving through different stages of life," added French. "Having a clear view of your goals and understanding how one financially influences the other is the first step towards achieving your lifestyle objectives."