Build communication to 'save people from themselves'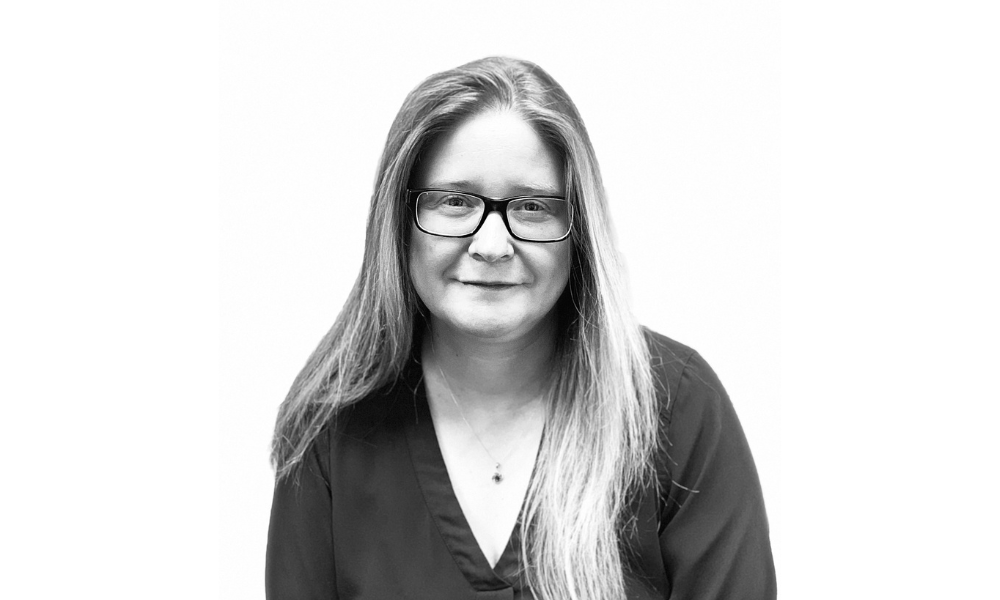 As inflation and financial pressures increase on some clients, they may be considering a move this summer they hadn't initially planned. How can advisors help them and incorporate that into their financial plans to ensure the smoothest transition? One wealth advisor has some tips to offer.
"It's important to build a relationship with your clients so they feel comfortable reaching out when something like that comes up," Mareike Neuhaus, a financial planner and wealth advisor at Affinity Credit Union in Saskatoon, told Wealth Professional.
"Then you can begin to look at the financial questions with them before they do something they shouldn't or something that wouldn't be so good for them because, if you're looking at moving, you're looking at totally different expenses than you may have budgeted for."
Neuhaus said it's important to walk clients through questions such as how fast they can sell their house in their current location and what the real estate market looks like where they're moving.
Knowing those details will help advisors aid clients in determining how much house they can afford. They may need to consider a townhouse rather than four-bedroom home, depending on the market and pricing. It can help to look at Realtor.ca to begin to get a financial picture of the new location.
"Once we know if they're looking at $450,000 or $1 million, we can even run theoretical examples," said Neuhaus. "I like doing that just to give people an idea of what's feasible.
"But, I think the biggest key is really to make sure that you build that relationship of trust where your clients involve you in those decisions – not in terms of you making that decision for them, but to give them some of the information that they don't have. Because, if it's a spontaneous move, if it's abrupt, it's also emotional. So, the more information you can give people to work with, the more they can make good choices."
Being in on the ground floor of this big decision means that advisors can flag any variables that their clients may need to make their decision to provide them with the most peace of mind.
Neuhaus noted she's had clients make unexpected moves across Saskatoon much more often than to other provinces since they were trying to capitalize on the housing price increases during the pandemic. Some sold, then started renting, and have tried to get back into the market, but she said they then realized that "it's a little tricker than they had imagined".
When they reached out to her, she said the biggest challenge was figuring out what the real estate market might do. Even when she runs different scenarios with certain variables for them, though, the results can depend on how those variables differ for the new area they want.
"If they have certain expectations, it might get tricker in terms of finding the right place again," she said. "So, they might be looking a little longer."
Still, doing that work with them will help them determine how much they can afford and give them a base line to start working with a realtor.
Of course, the better scenario is being able to work with clients to plan such a move well in advance.
That would allow advisors to help their clients budget, and save, for a move and walk through the steps needed to implement it. That may involve opening a first home savings account to allow prospective first-time home buyers to save for their first home tax-free. But, it could also mean budgeting for the home as well as the moving costs, selling unneeded items, and working out how to maximize tax benefits. An advisor can provide tips for claiming deductions, keeping track of receipts, and learning more about moving expenses and relocation benefits.
Given the strain on clients these days that might necessitate a more immediate decision, particularly if clients' mortgages are rising. However, Neuhaus recommended that advisors do a regular check in with their clients to build their relationship and keep an eye out for such unexpected decisions.
"That way," said Neuhaus, "we keep that relationship going and know when we have to go in and make some changes to the plan to save people from themselves."