January has bucked the trend on net outflows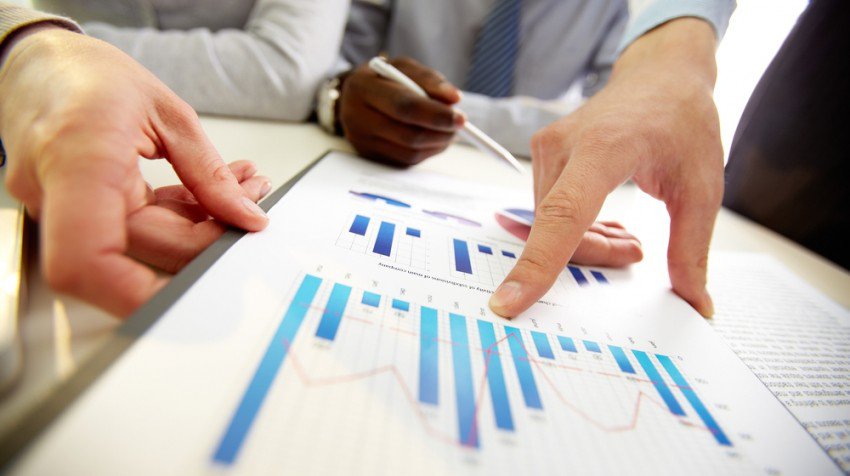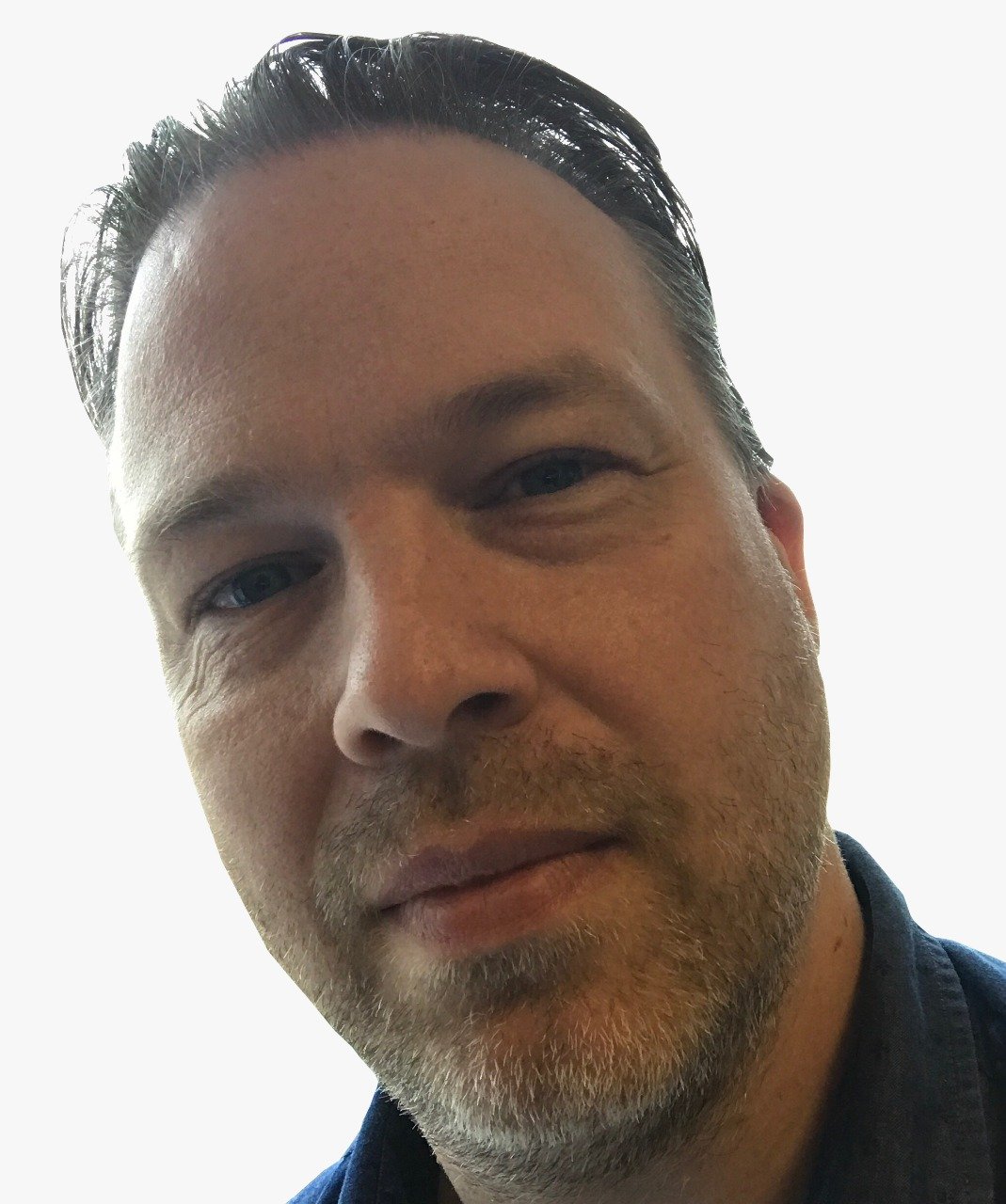 January typically produces strong net outflows for hedge funds but 2018 has started with a strong performance.
SS&C GlobeOp's Capital Movement Index reveals a -1.35% net flow for January, and SS&C chairman and CEO Bill Stone says this is a big jump from a year ago.
"On a year-over-year basis, the -1.35% for January 2018 represents a sharp improvement from the -3.30% reported for the same period a year ago for January 2017 and is also the lowest net outflow for any month of January since 2012," says Stone.
He says this the combination of increased inflows and lower outflows indicates that 2018 is off to a strong start for hedge funds in terms of both attracting and retaining assets.
Meanwhile, the firm's Hedge Fund Performance Index shows a gross return of 0.84% in December, with a year-to-date rise of 7.59%.
SS&C GlobeOp Hedge Fund Performance Index
| | |
| --- | --- |
| Base | 100 points on 31 December 2005 |
| Flash estimate (current month) | 0.84%* |
| Year-to-date (YTD) | 7.59%* |
| Last 12 month (LTM) | 7.59%* |
| Life to date (LTD) | 146.24%* |
| *All numbers reported above are gross | |
SS&C GlobeOp Capital Movement Index
| | |
| --- | --- |
| Base | 100 points on 31 December 2005 |
| All time high | 150.77 in September 2013 |
| All time low | 99.67 in January 2006 |
| 12-month high | 139.68 in June 2017 |
| 12-month low | 135.74 in January 2018 |
| Largest monthly change | - 15.21 in January 2009 |