Survey reveals sharp rise in performance in 2017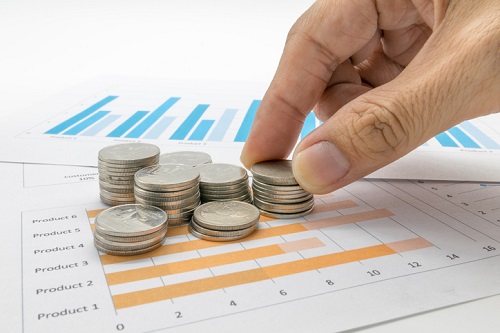 A global survey of institutional investors has given a glowing report to hedge funds.
The Credit Suisse poll found that 74% of investors said their hedge fund investments had met or exceeded their expectations last year, turning around satisfaction ratings from 2016 when only 30% were positive.
"Last year hedge funds had strong performance and also continued to improve the alignment of interests between themselves and their investors," commented Robert Leonard, Managing Director and Global Head of Capital Services at Credit Suisse.
Equity focused strategies accounted for 8 out of the 10 top strategies for respondents in 2017, with emerging markets (33%), fundamental equity long/short (20%), and quantitative market neutral (19%) taking the top 3.
Fee structures more flexible, expectations increase
Hedge funds are increasingly offering more flexibility on fees and 76% of investors opted for solutions including early stage discounts from new launches, reduced fees for longer lock-ups, sliding fee schedules based on fund AuM, large ticket discounts and hurdle rates or other types of customized terms.
The survey also shows that investors are raising their expectations for hedge fund performance this year.
Investors now expect to realize returns of 8.53% during 2018 from their hedge fund allocations, up from 7.25% expected returns in 2017.
Risk Management capabilities (63%) topped the list as the single most important factor that investors utilize when evaluating hedge funds for potential allocations. In addition, they also indicated that Team Pedigree (60%) and Outperformance of Passive Benchmarks (48%) are other key factors in their decision-making process.
Net demand lower for North American allocations
Investors are focusing their interest on Asia Pacific (50%), Emerging Markets (39%), and EMEA (32%) while North American markets saw net demand relatively flat as investors appear to be comfortable with their current allocations to the region.