The industry benefitted from surging stock markets but funds remain impacted by the coronavirus pandemic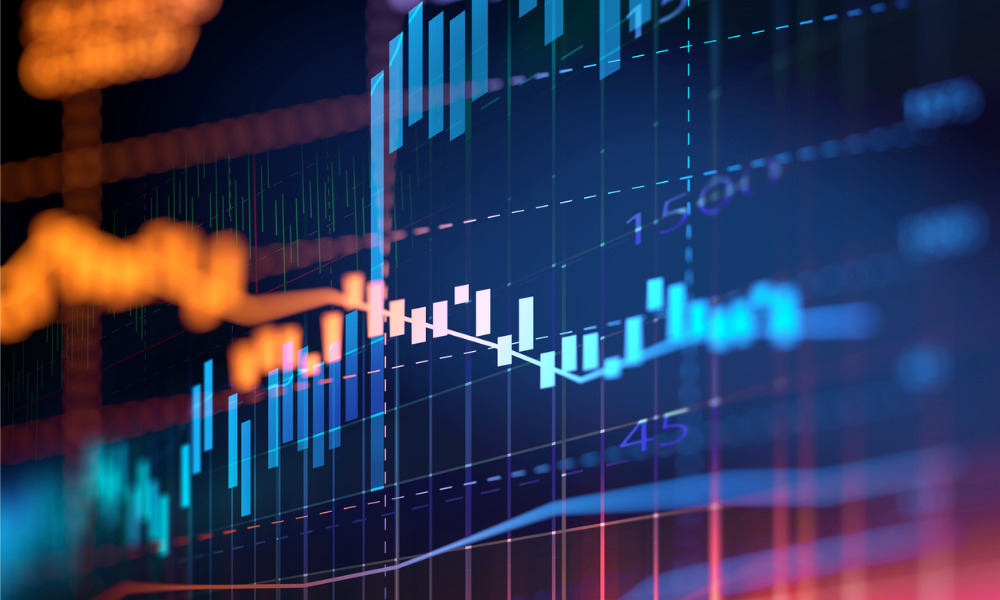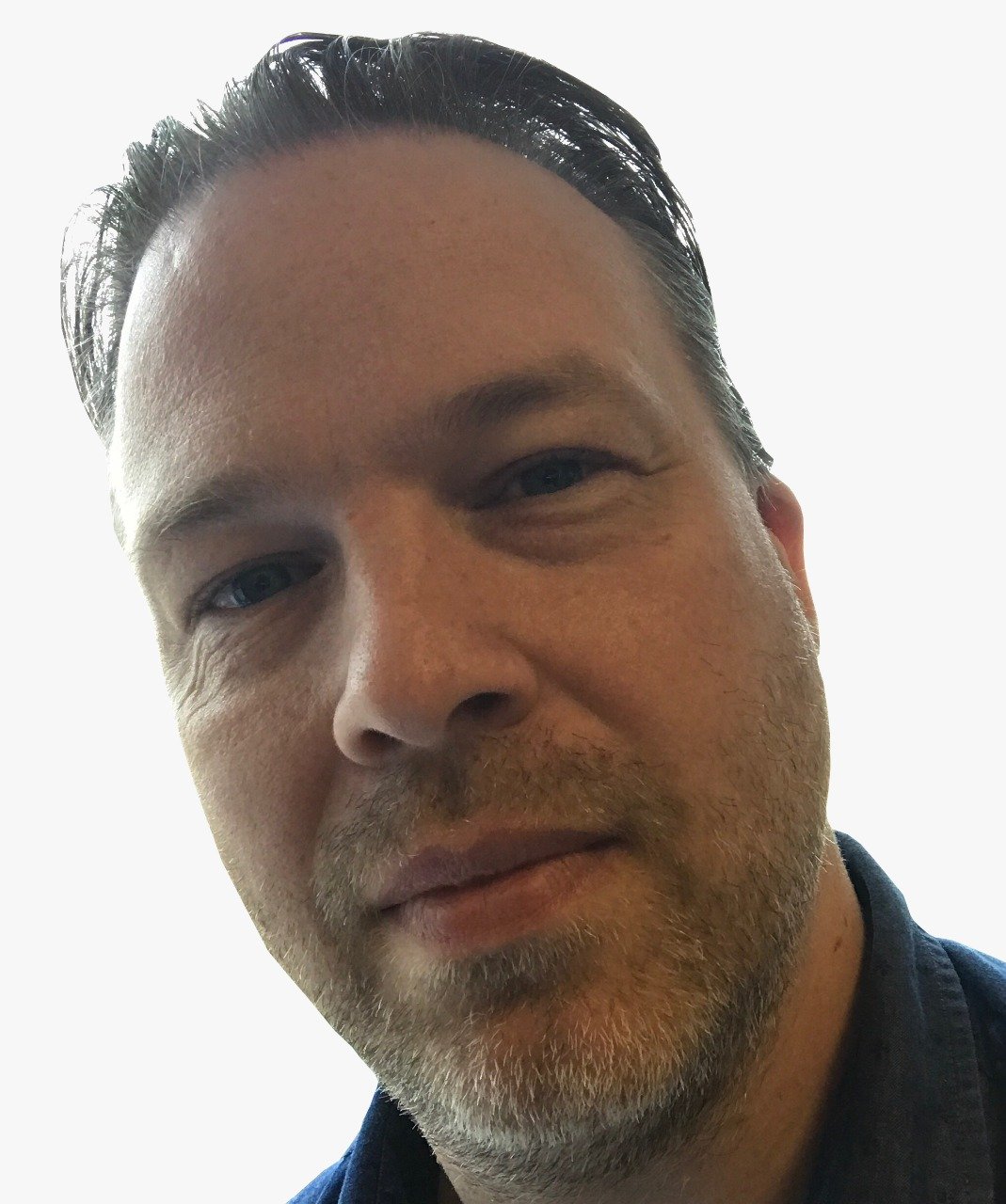 As equity markets rallied to exceptional highs in June, hedge funds were boosted to a 2.04% monthly return according to new stats.
A report from BarclayHedge shows that reopening economies helped push funds higher for all sectors tracked by the Barclay Hedge Fund Index, except the Volatility Trading Index which fell 1.23%.
June's S&P 500 Total Return Index was up 1.99% in June as investors weighed the impact of businesses crawling out of the pandemic debris and hopes that the worst of the virus may have ended.
However, despite the gains for hedge fund returns, the year-to-date figures show that the industry was down 2.71%. The S&P 500 Total Return Index was down 3.08% over the same period.
"Although pandemic concerns remained, stock markets experienced their best quarter in more than 20 years, significantly recovering their pandemic losses" said Sol Waksman, president of BarclayHedge. "Businesses continued to reopen slowly and US retail sales jumped prompting optimism that the COVID recession might be short-lived."
EMs and tech lead the gains
As China reopened its economy and others in Asia followed, the Emerging Markets Global Equities Index led the gains in June with a 5.65% return.
The Emerging Markets Asian Equities Index, advanced 5.53% and the Emerging Markets Latin American Equities Index, gained 4.81%. Other notable gains were seen in the Technology Index, up 4.74% and the Emerging Markets Index, gaining 4.37%.
Year-to-date, most of the hedge fund sectors were in the red but there were exceptions.
Leading the gainers were the Technology Index, up 9.75%, the Volatility Trading Index, gaining 8.71%, the Emerging Markets Global Fixed Income Index, posting an 8.19% return, and the Healthcare & Biotechnology Index, up 5.37%.