Index records strongest monthly gain since 2006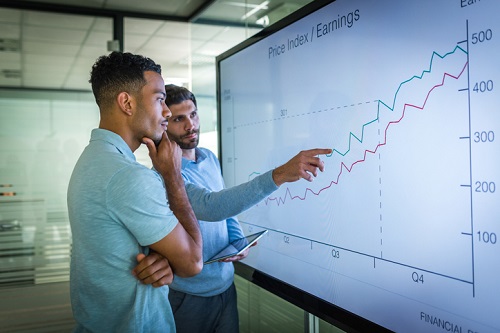 Hedge funds have been boosted by the strongest January for equities in more than 20 years.
The Hedge Fund Research Inc.'s Weighted Composite Index gained 2.8%, the strongest monthly return since December 2010 and the best January performance since 2006.
Celebrating our industry successes in the wealth management industry
Macro strategies were the stand-out performers, although all main strategies gained. HFR's Macro index was up 3.7%, the best monthly gain since February 2008.
The firm's equity hedge funds index gained 3% in January led by technology and emerging markets exposures.
There were also gains for Event-Driven (+1.6%) and Fixed income-based Relative Value Arbitrage (+1.5%) strategies.
Cryptos, blockchain weakened
While the main strategies gained, HFR reported a drop in its Blockchain index (-9.2%) as cryptocurrency and blockchain funds lost power. During 2017, this index had gained by an eyewatering 2,798%.
"After a historic year in 2017, hedge funds began 2018 extending strong gains, even as realized and implied volatility associated with global equities, currencies (including cryptocurrencies), commodities, fixed income and the outlook for global inflation all increased," stated Kenneth J. Heinz, President of HFR.
"Hedge funds will continue to navigate these volatile markets and asset classes in 2018, monetizing opportunities generated by US tax cuts and infrastructure spending, US monetary policy, and corporate M&A and special situations. These themes are likely to drive performance and industry growth in 2018," added Heinz.